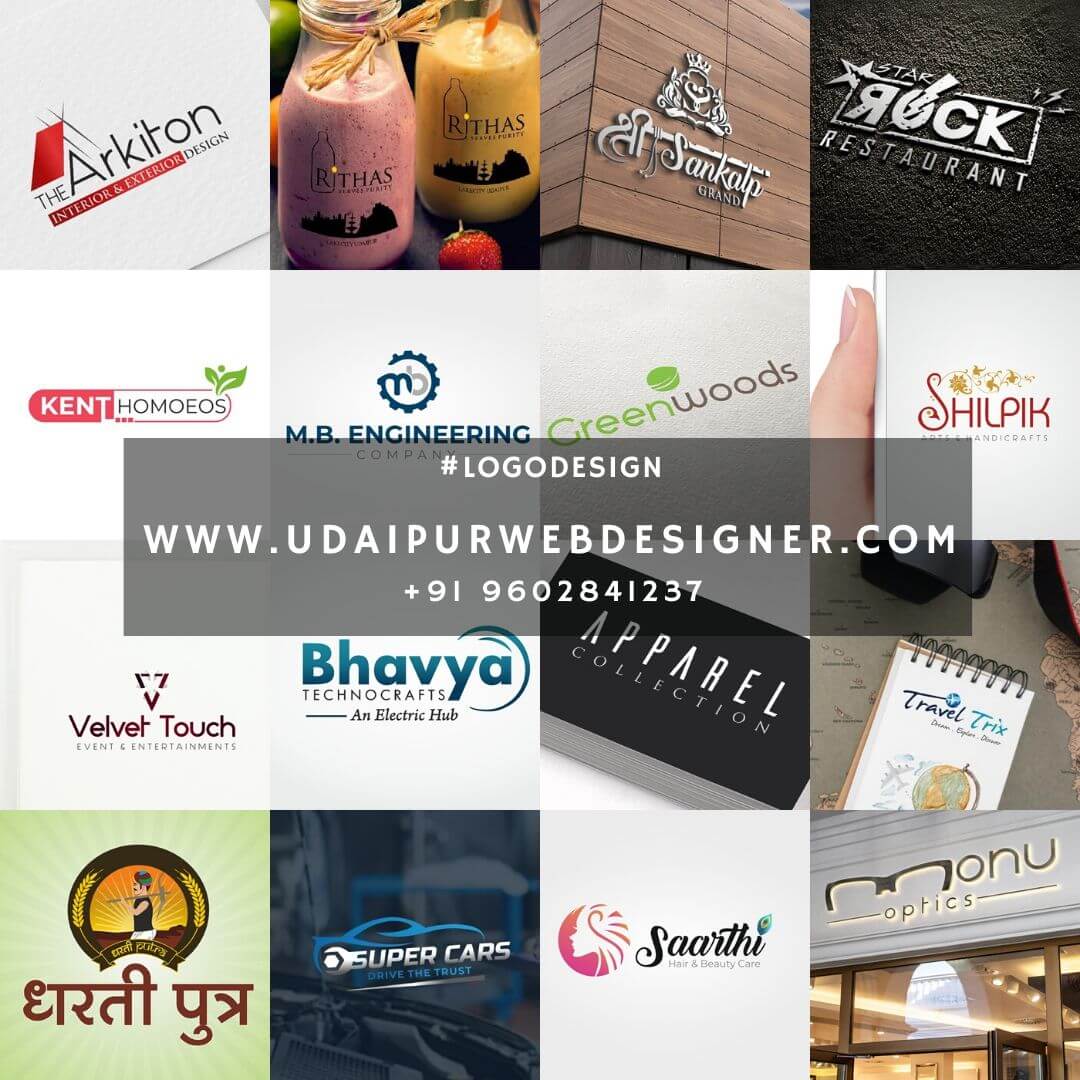 Logo Design Udaipur
Logo Design Udaipur – Udaipur web designer is a creative logo design company in Udaipur, Rajasthan. We provide the best logo design services in Udaipur, Rajasthan, India. Udaipur web design logo design or graphic design services come across new innovative & creative graphic design ideas and logo design ideas for websites, businesses, and corporate companies to give the perfect & unique identification all over India. The firm is well-known for its best logo designer Udaipur, Rajasthan, and provides the best services of graphic design for various needs.
As now it's time to take company & business at a high level with our professional and creative logo design. While designing a website we generally need to give a logo for it. We are here to assist design modern corporative logos & brands for different business organizations with original creative services concepts. We offer all the solutions to graphics needs whether it is designing a logo, brochures, graphics, etc. Udaipur web designer is well-known for a professional graphic designer & logo design in Udaipur.
With having stunning websites a company also needs a logo design for developing a brand image. At Udaipur web designer, our team understands the importance of creative & quality of logo designing. The services of logo designing consist of an expert professional team who can make a hard logo concept that helps to reflect your brands.
Write to me at Contact +91 9602841237 for any Graphic Design, Logo Design related Inquiry.
Logo Sample – Logo Design Services
Our latest Designed logo is listed here –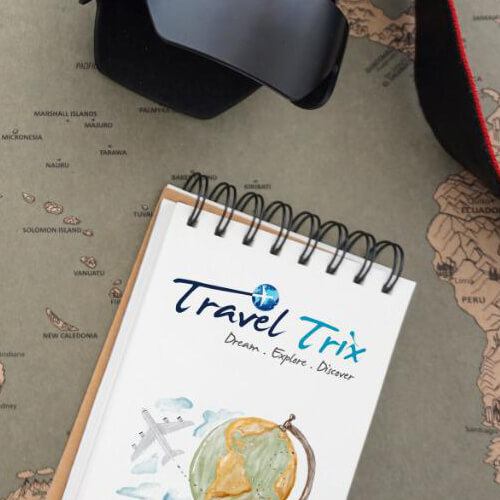 Udaipur Graphic Design Company
Logo Design Udaipur – The logo is the first impression for any business that reaches to clients. We are a well-known Udaipur Graphic Design Company; we deliver all business & brand designing solutions including brochure design, logo design & so on services to our clients & customers. Udaipur Web Designer is a team of highly qualified & experienced team of professionals, we believe in giving the best creative, innovative & attractive design services.
Our firm aim is to create graphic designs & logo design that looks highly professional & stylish. Logo designing services is the responsive procedure of any company or business. A logo designing, graphic designing & brochure designing services that lead to giving strong effect to support the business in a competitive market. Logo design Udaipur is a total service of an advertising firm.
We are a popular Logo Design Company that specializes to meet all your business communication needs. Our team deal with all sorts of design services such as business card design, jewelry design, graphic design, wedding invitation cards, logo design, website design, brochure design, poster design, book layouts design, and many such kinds we work on. We give effective & innovative solutions to our clients as per the requirements.