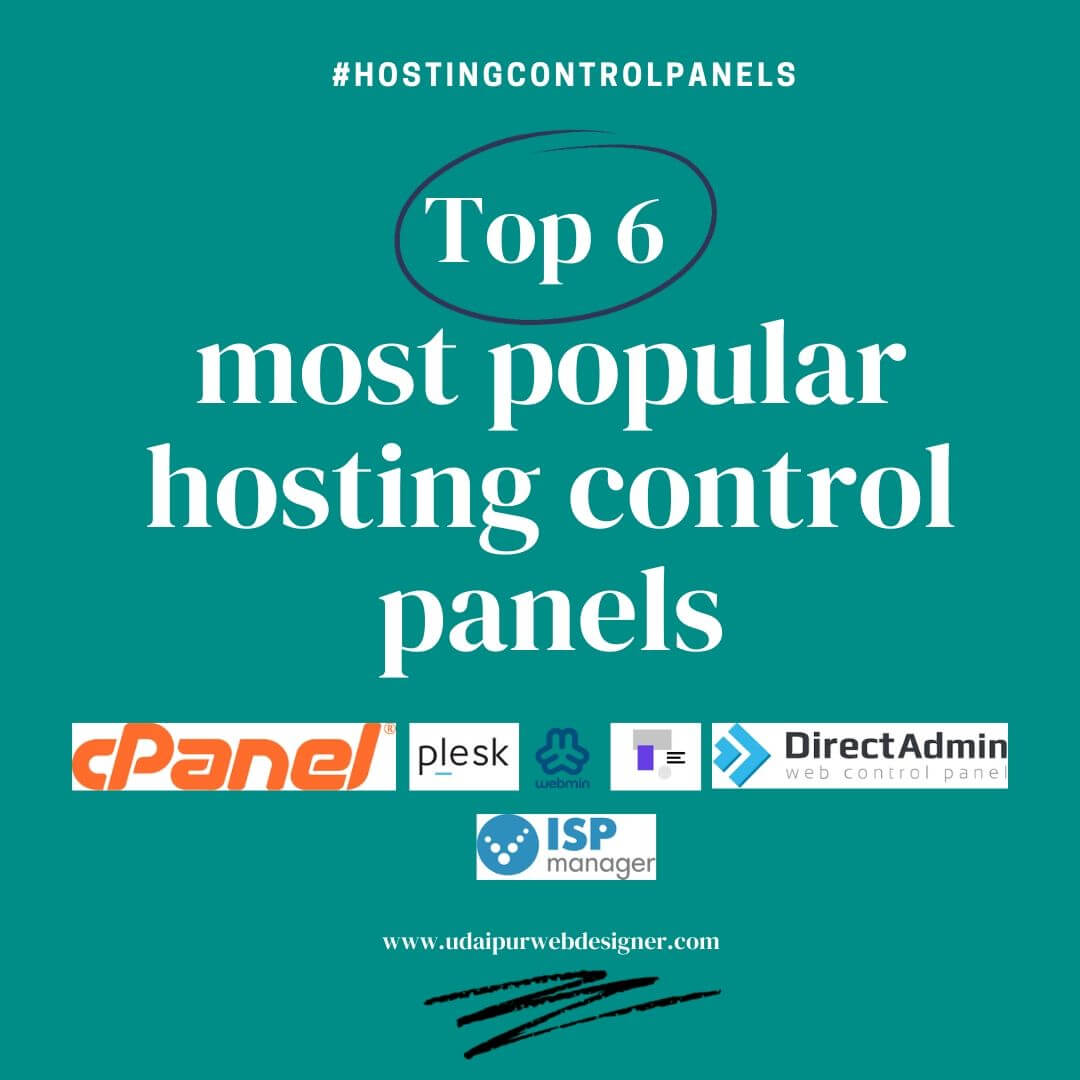 Most Popular hosting control panels
Most Popular hosting control panels – A control panel is an important tool used to deal with your hosting package. You can do a wide range of things with it: deal with your domain names, install applications, create and manage email accounts, upload website's records, and much more. You can do all this directly by logging to the server. Therefore, this requires some advance information. One wrong step – and the entire website might be broken. Also, web panels are normally natural and basic and save your time. As there are many panels you can find on the internet. All the panels have different scopes and design of features. Here, are mention some most generally easy to use and are comfortable panels.
List of Hosting Control Panels
Cpanel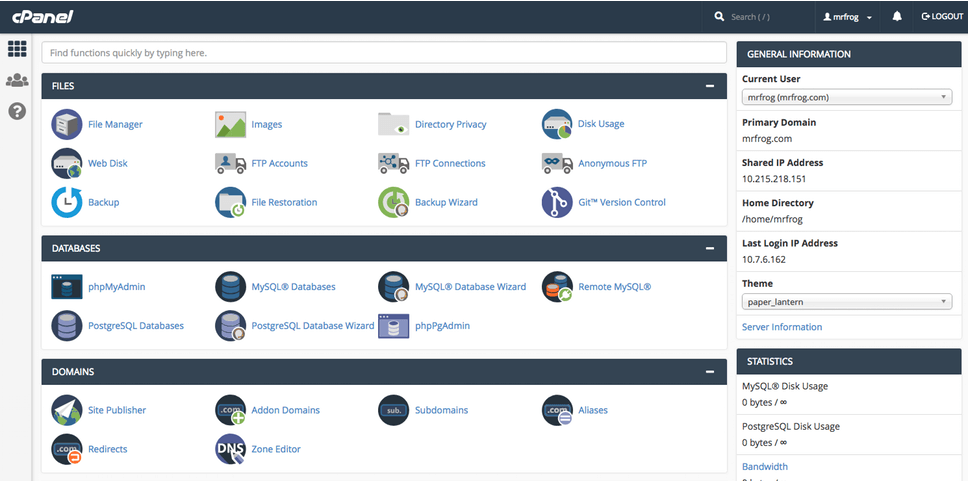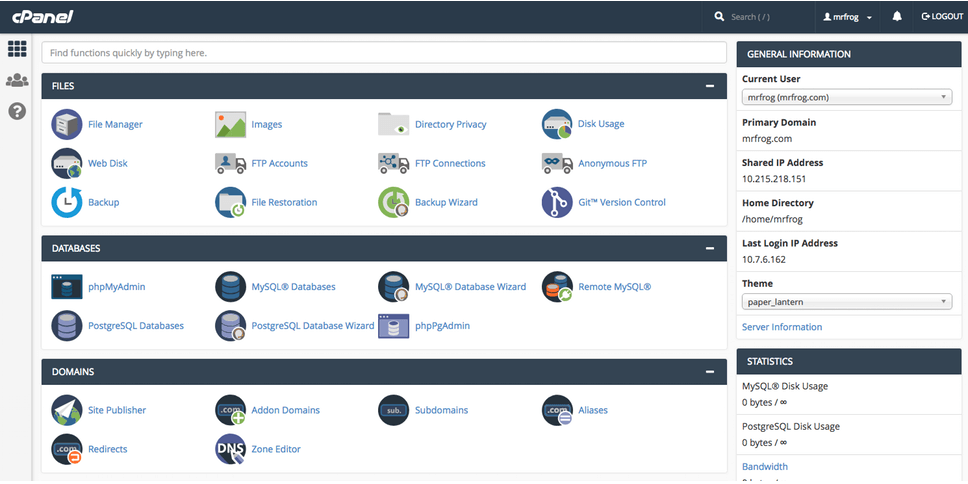 This is one most widely used control panel, Cpanel is an online, Linux control panel. It is the most popular and well- known control panel. The Cpanel includes both a graphical interface and server management interface through the web host manager (WHM). It has three levels containing a Cpanel package, and every level is used by a different set of the team. That is:
Administrative
Resellers
End-user website owners.
As we mentioned above, Cpanel is online so you will connect with the product through your internet browser. With Cpanel, all your applications and tools are classified into easy to use groups, such as:
Documents or files
Database
Software.
ISPManager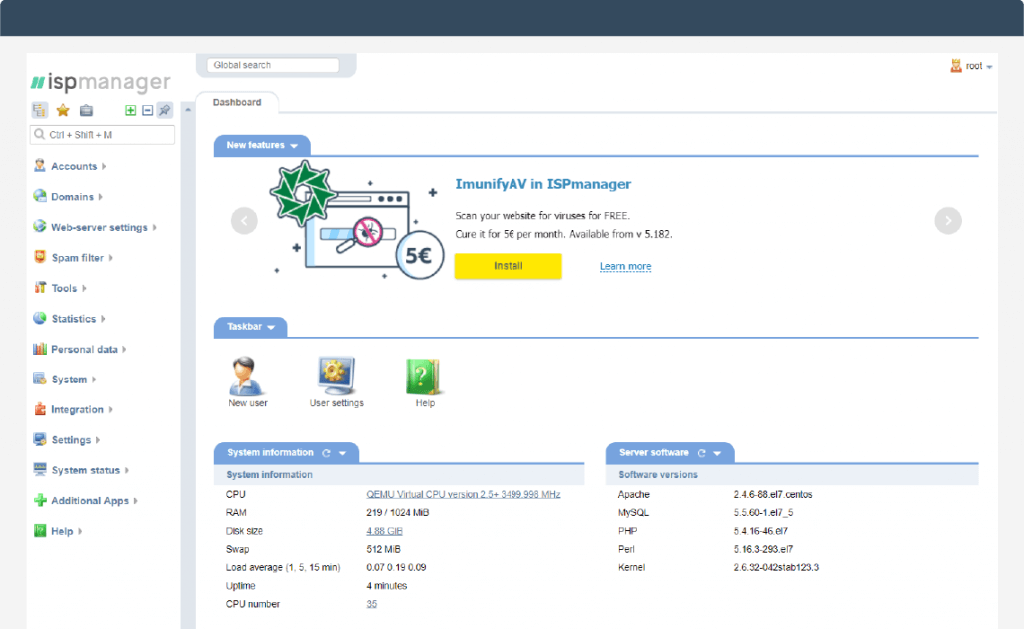 It is a Linux based control panel generally used among Eastern European hosting organizations. It has a very basic and simple design yet that doesn't make it less comfortable. There are two versions of this web panel that are; business and Lite.
Lite – Apart from different features that are more or less normal for each panel, it can be used for webserver management. Making clients with various access levels, porting information and data from a remote server and so on. Because of this lite panel is mostly used for dedicated and VPS servers.
Business – For this IPSManager, it is better for shared or reseller hosting as it permits us to deal with different servers and effectively create and manage clients' accounts.
Plesk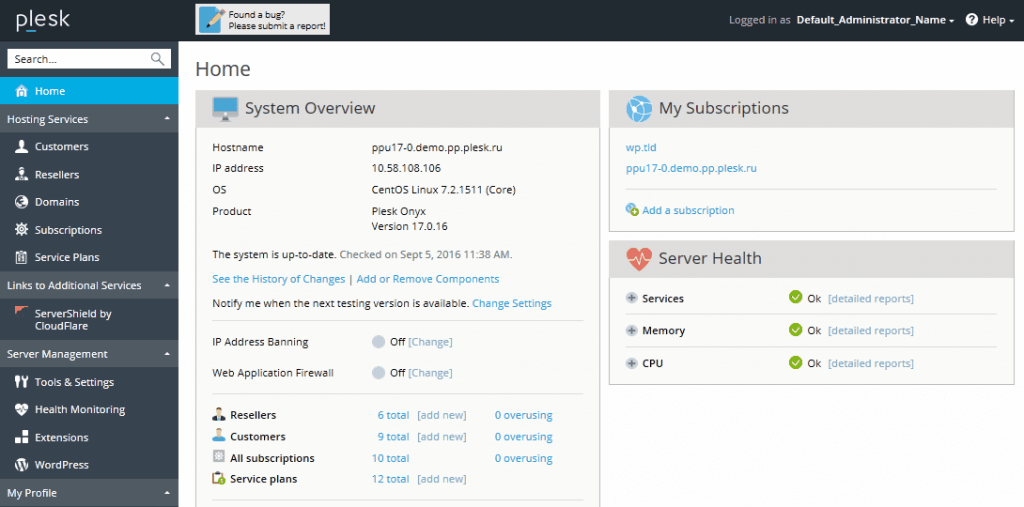 This type is accessible only for Linux and Windows, this window is also famous, specifically among the Europeans hosting provider. Plesk is focused on administrator panels that permit clients to deal with various web servers from a single dashboard at ease. It offers numerous functionalities similar to Cpanel yet prioritizes more on security. Some key features of Plesk :
Plesk accompanies with the excess of a hundred pre-built extension intended for making huge-scale web management easier.
It's an amazing choice for WordPress websites owners because of its incredible combination of this CMS, and robust and flexible toolkits.
Plesk is perfect with each standard hosting platform for example; AWS, Microsoft Azure, Digital Ocean, and some more.
The web management panel of Plesk gives different built-in web utilities for enhancing security across applications, networks, and OS.
Webmin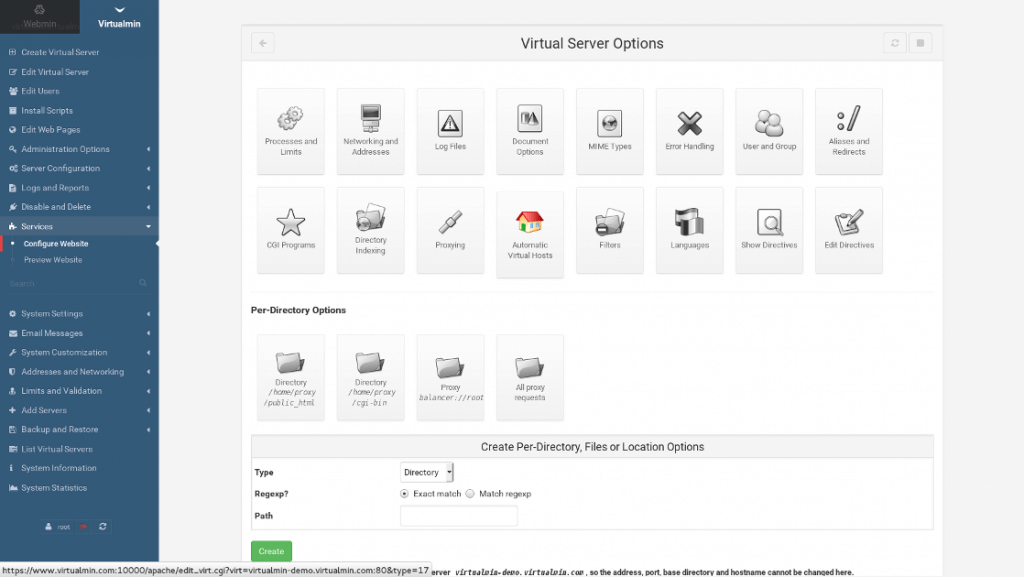 It is an advanced control panel for the remote server and hosting. It is written in Perl and comes with the BSD clause 3 license. This type of web panel is accessible for UNIX systems. It is usually convenient for Windows OS. So you can change the software for personal distribution with no issues. The electronic user interface of Webmin permits administrators to deal with their Linux virtual machine totally for their terminals. Webmin developers make many panels based on Webmin Cpanel to match the various purpose and hosting types:
Usermin – Web interface for managing emails, setting ups the mails channels and passwords, etc.
Cloudmin – the user interface for managing virtual servers.
Virtualmin – used to manage multiple virtual hosts.
hPanel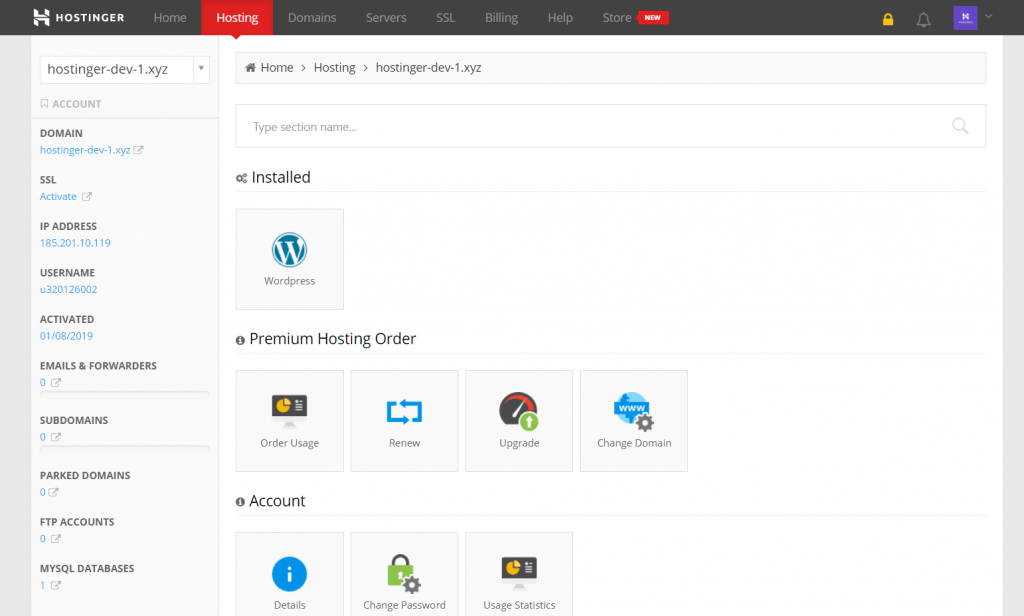 This is a control panel designed by Hostinger group for their customers. It is accessible for Linux distributives. Additionally, hPanel can be used uniquely for shared hosting at the moment. hPanel looks a bit of Cpanel, however, a more comfortable version. For example, although all the options are situated on the first page, when you select one of them, the side menu shows up on the left. So it will be simple to explore between various sections. This web panel has all the essential functionality that you need, for example; domain and email management, DNS zone editor, etc.
DirectAdmin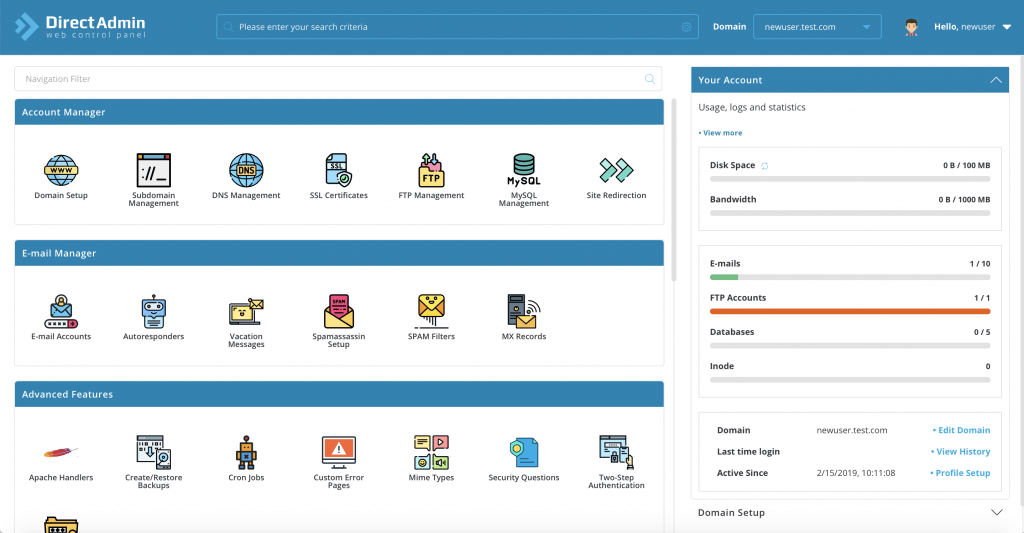 It is a restrictive web hosting control panel for hosting retailers and resellers. It runs superbly on Linux and free BSD however it is very portable. DirectAdmin accompanies with separate admin panel for administration, clients, and resellers. It is likewise very simple to make various entities and specifies their roles.