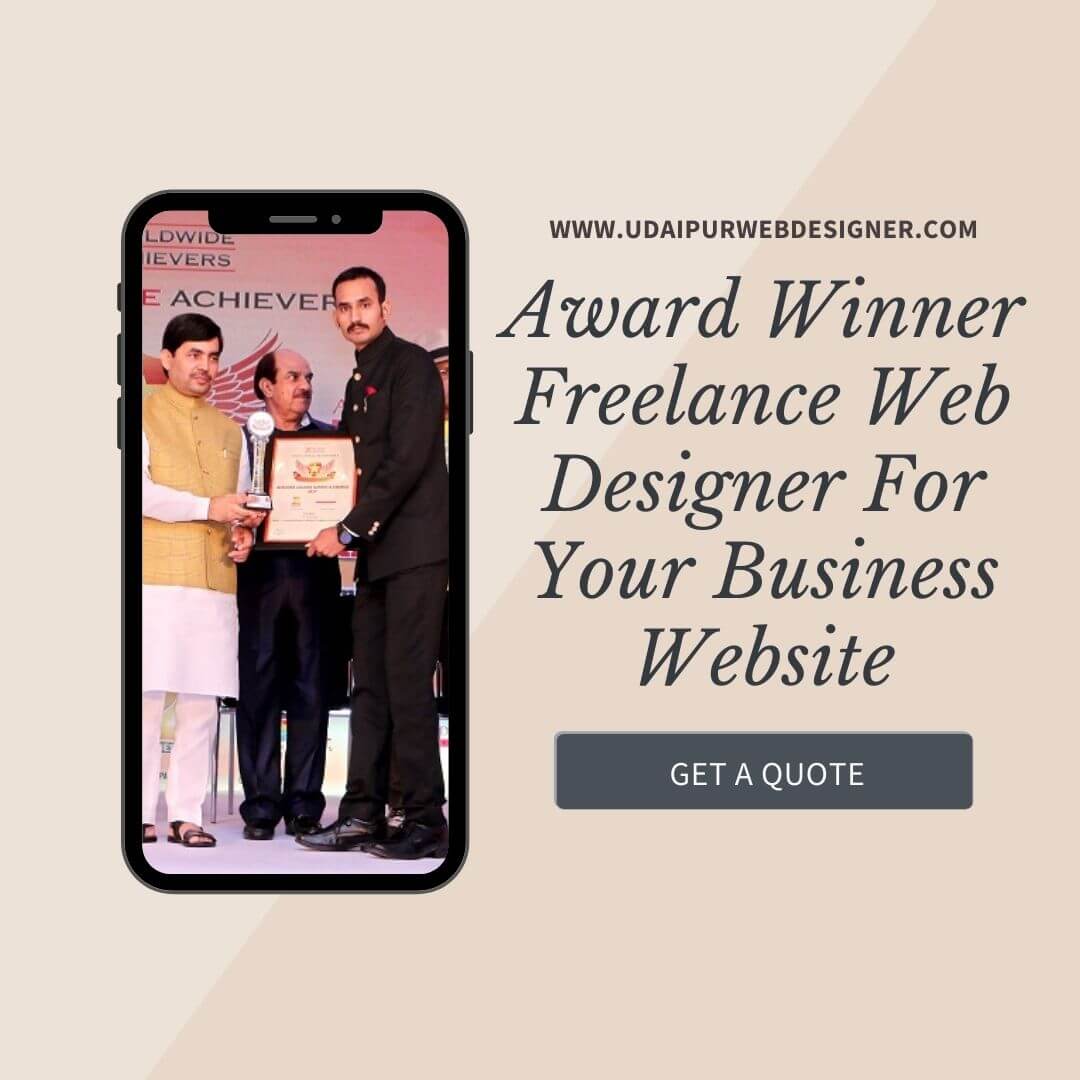 Why Should You Choose Freelance Web Designer For Your Business Website – For any business, a functional and unique website that is also user-friendly is very essential. You can avail a freelance web designer who will provide you more flexible service and will get the work done at a cheaper rate than certain specialists.
If your business or company needs a new website you may consider hiring a freelance web designer for the following reasons:-
Freelance Web Designer For Your Business Website
Cost-effective
If you are a relatively new business or a small one, abundant money is not always at your disposal. If you want to reduce overhead costs, hire a freelance web designer as they mostly work out of their home rather than an office. So, this means your pay does not include the additional charge of the office amenities. This also means that you can negotiate the price of the design project. A freelance web designer will charge only for the work itself.
Quality of Content
A big misconception is that if you hire a big agency they will provide you with better quality results. This is not always true. The quality of the work you get from a freelancer may at times surpass that of the agency. It is mostly because each freelancer offers their undivided attention to the portfolio piece. An agency has multiple projects, so chances are you get the cookie-cutter version of the website you want. You get personalized and unique insights that you most certainly won't get from an agency.
Consistency
An agency has multiple departments working on a single project. This hinders consistency. However, when you hire a freelancer, you will find that there is a unified tone and feeling to your website. Even before designing, their job is to know the needs and the specifications that you are looking targeting the demands of the customer. This gives an advantage to even customize and add or change your ideas if and when you want.
Communication
Working with a freelance web designer means you are working with one contact. This allows room for more direct communication. You can be assured that the freelancer will answer your calls and email requests directly. It is two-way communication with no middle man. This is not the case with agencies at all where you have little to zero interaction with the actual developer.
Therefore, if your primary goal is to be cost-effective, a freelance web designer will suit you the best. Additionally, working with a freelance web designer also offers visibility and reach. Freelancers like Vikram Chouhan – Udaipur Web Designer also allow you the flexibility to adapt and move forward in case any technological changes arise. It can offer you the tools to move forward as well as per the technological needs.Call us at 9602841237 or Get a Quick Quote Online.