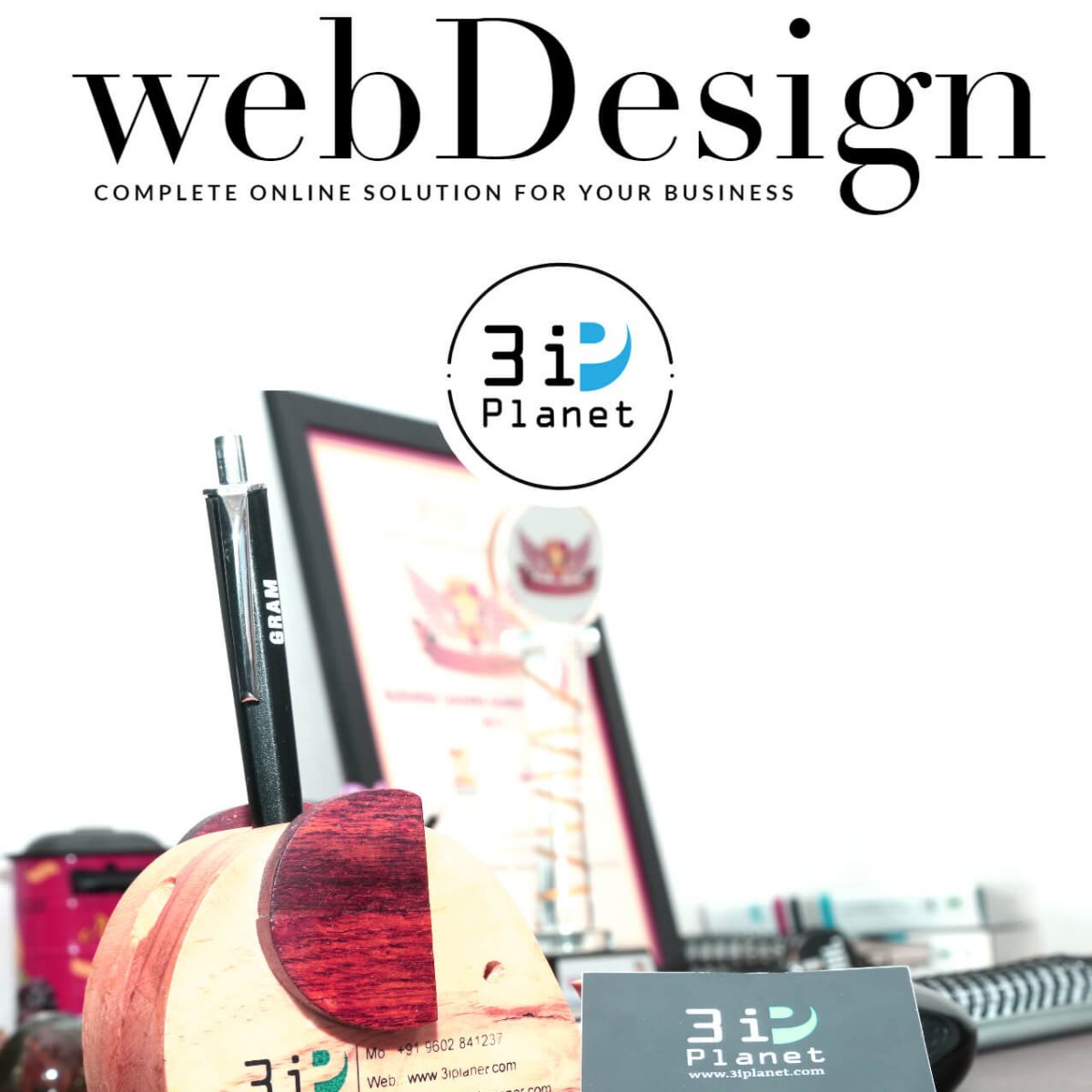 Web banner design – Advertising is probably the easiest way to reach out to thousands of customers and get a huge response almost instantly. However, the cost of advertising has gone up to a great extent and that is why cheaper alternatives like innovative web banner design have come up to ensure that newbie companies do not lose themselves amongst the big boys in the industry.
Banner Design Ideas, Web Banner Design
There are numerous service providers where the artists have unique banner design ideas that will help create an amazing first impression on potential customers. Here are few more reasons why it is important to opt for professional website banner design services:
Greater exposure – every website needs to connect with customers well and a cool web banner design can do exactly that. It creates a positive impact on the customer's mind and they would look to come back again on the website.
Cheap and best – web design banner services do not involve a huge amount of money and you can get a great response by investing in this type of advertising. Since everything is getting web based these days, a website with attractive banners can stand out from the crowd and make a difference.
Introduce new products and services – there is nothing better than classy photos to describe a product or service. Descriptive banners can work wonders in introducing something new and you can try out new web development banner to get the job done. This will be a very creative way of putting things in front of the customers.