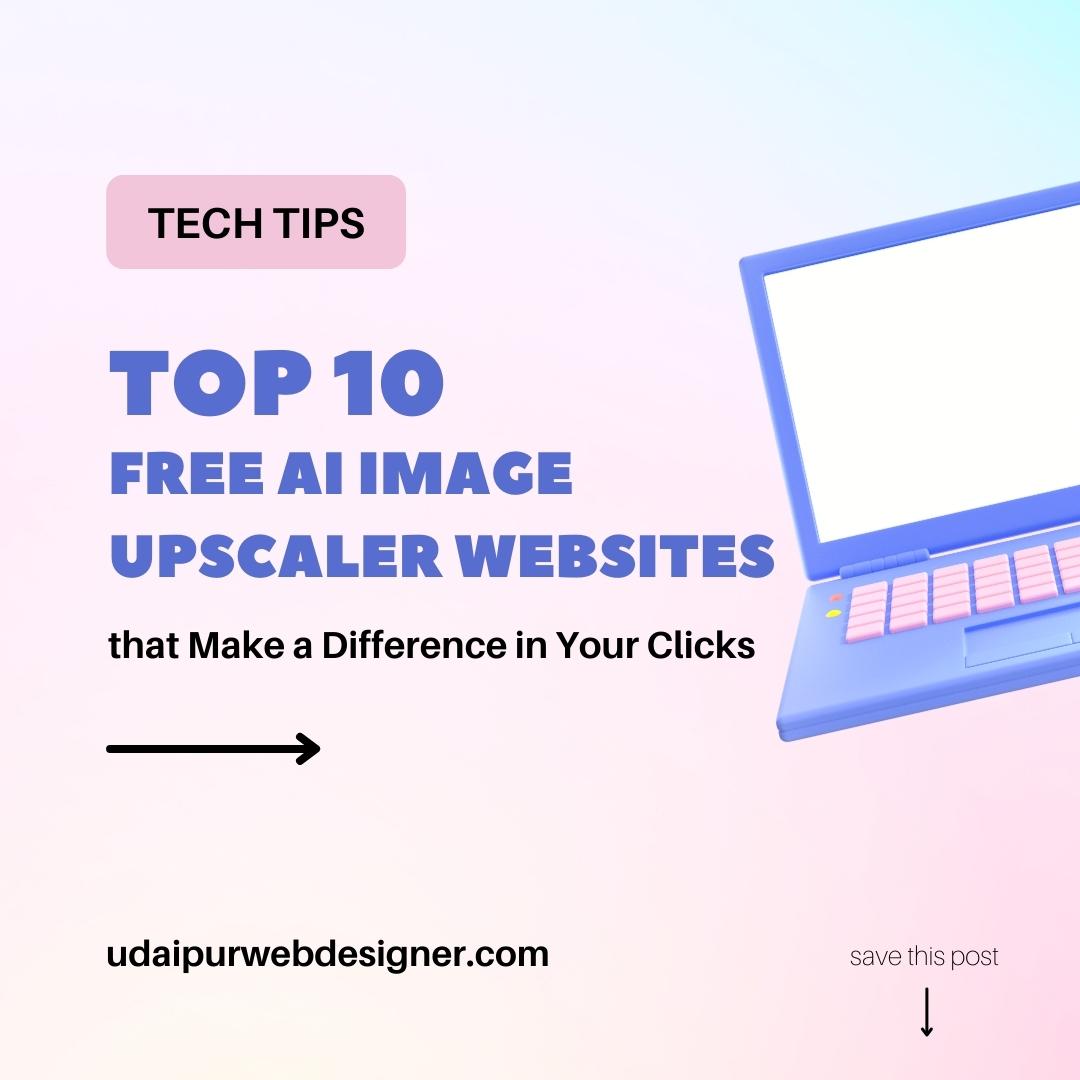 10 Free AI Image Upscaler Websites
Free AI Image Upscaler – Nowadays, images have become an essential part of our day-to-day lives. It is one of the major aspects of website design and branding. While digital images can make or break the quality of content, it is more than important to maintain the image quality. This is something, however, not always possible with low-resolution images. Luckily, you can now enjoy simple and economical ways to enhance your image quality even without recapturing the photos. There are a number of upscale ai tools that can help change the rule. And perhaps, the best thing is that many of them come for free.
How do these upscale work?
Before exploring ai photo upscalers, you might want to know the actual meaning of upscaling images. The procedure that works to upscale images is more popular in the name of image construction through super-resolution. To make it, the software involved in ai upscale images changes a low-resolution image to a high-resolution one. This significantly enhances the aesthetic effects of any given image. Whether you're looking to upscale a low-quality photo or an old family portrait, Udaipur Web Designer listed the tools can help you achieve the results you're looking for.
Why Use Image upscalers over the others?
There are certain advantages of using upscale image ai over other solutions. For example:
The conventional way of image enhancement makes it almost mandatory to focus on an image at one time. However, AI tools can be a real-time saver, as they can process many pictures simultaneously.
Most of the traditional image upscaling tools need regular maintenance, which can be costly. However, with ai upscale image, you get hold of the software that gets updated regularly without any extra charge. This means that you can enjoy the best service from these websites without much effort.
There are a number of premium service providers that allow you to use many of their services, and sometimes all of their services for free. Also, there are many free-of-cost webs.
Here are the details of the top free image upscaler online.
Fotor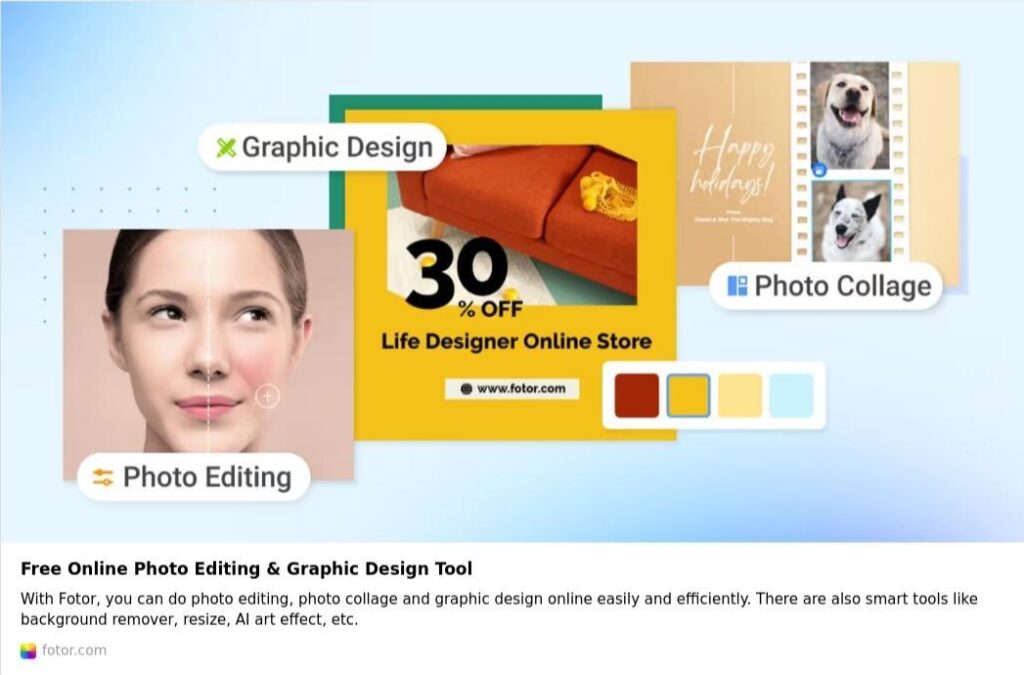 This is one free online tool that offers AI technology for image enhancement. Thanks to Fotor's advanced AI algorithm, you can enjoy instant results with minimal effort.
https://www.fotor.com/image-upscaler/
Media.io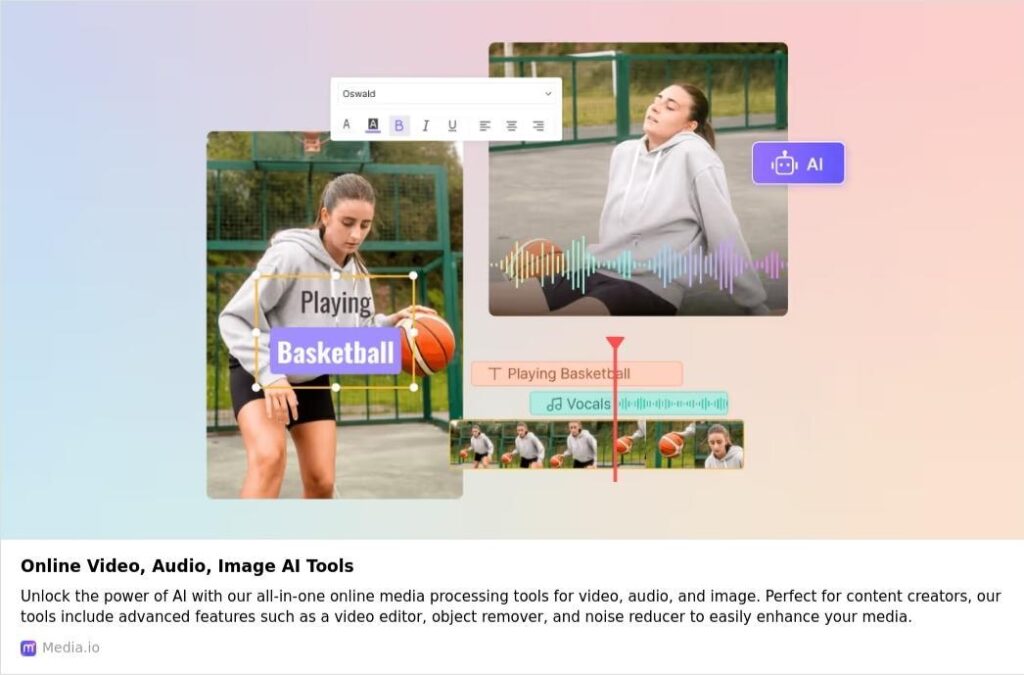 This is a leading web-based image upscaler 4k tool. You can use this upscaler to enhance, enlarge, as well as upscale images as much as up to a resolution of 4 K. It also has an easy-to-use interface and support system in multiple formats. So when you are looking for professional quality images really fast, without much effort or expenditure, then media.io is the answer.
https://www.media.io/image-upscaler.html
Aiseesoft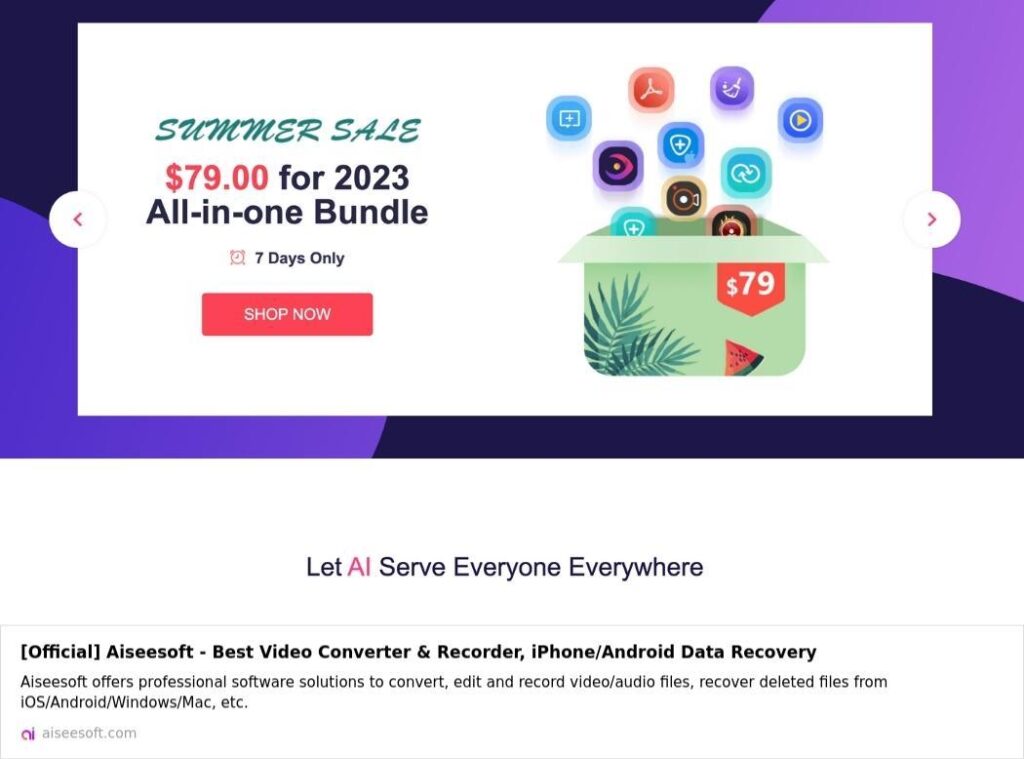 This powerful photo upscaler not only enhances pictures, but you can also use it to recover lost pixels, add colour, fix blurs and similar textures and can also make the details in the images prominent. You can use these images for both web and print use.
https://www.aiseesoft.com/image-upscaler/
Img2go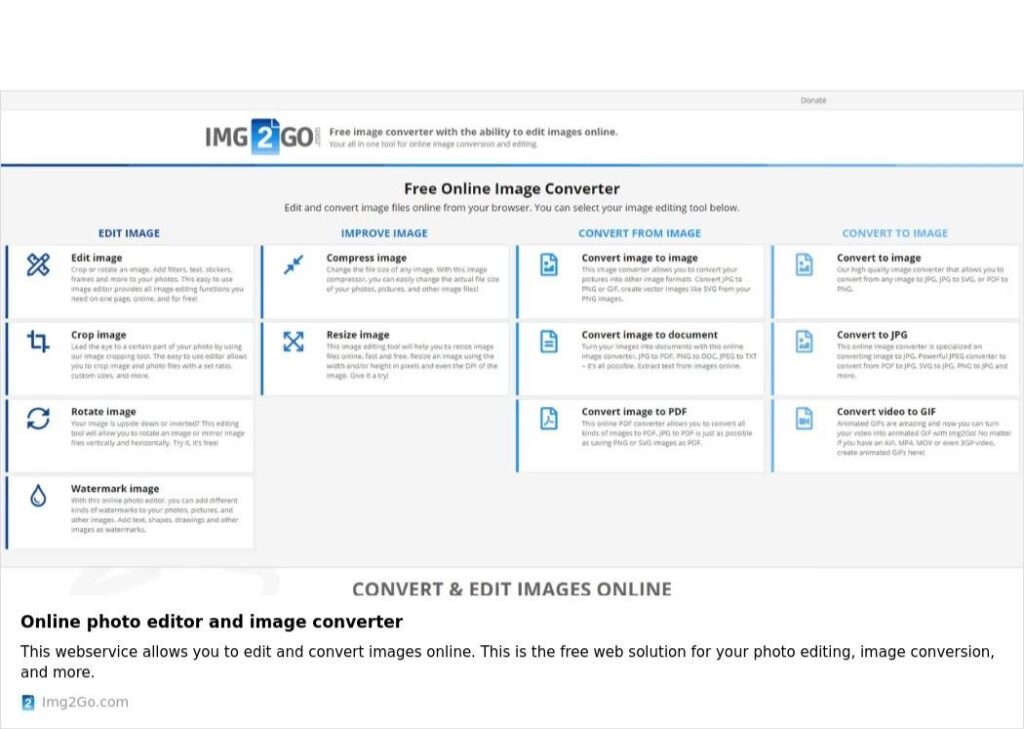 This competent ai upscale tool has a very user-friendly and simple interface. You can use it to upload better-quality images on various websites and social media platforms.
Zyro
This is another well-loved imgupscaler that works to add finery to low-resolution pictures. Even with one single shot, you can enlarge and upscale pictures with this free tool.
https://zyro.com/in/tools/image-upscaler
Icons8 – Free AI Image Upscaler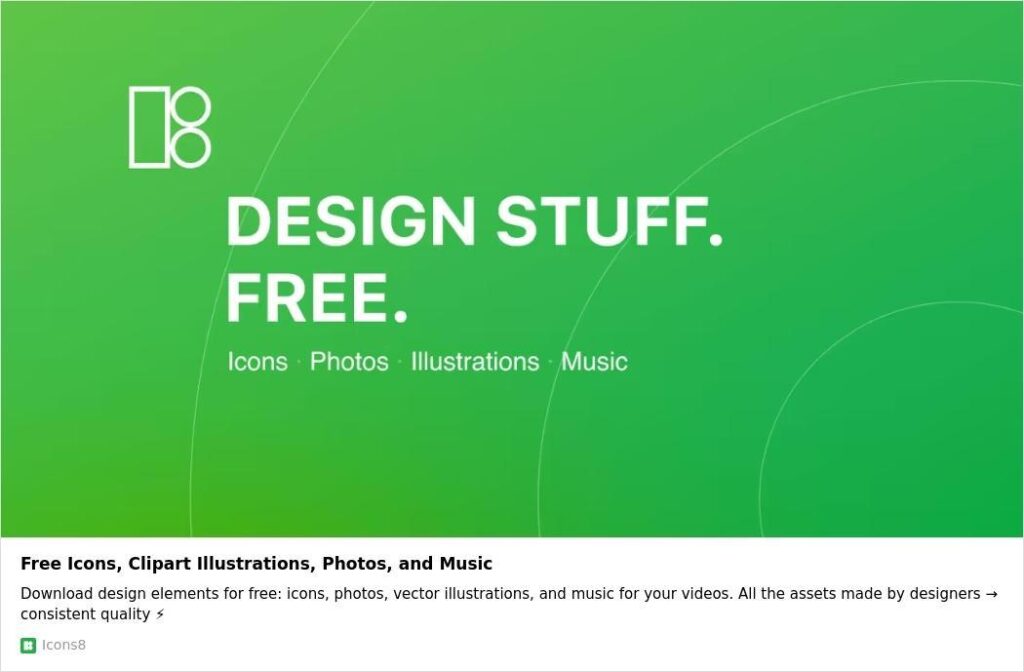 It is an AI-based tool that uses super-resolution reconstruction to enhance or enlarge images digitally. You can now get sharp images with high-resolution colours and clear textures in a few clicks.Bigjpg
This tool utilises AI to cut down on serration, as well as noise in digital pictures. This means that it works as an image enlarger, even without compromising on its quality. It particularly works well for animations and digital arts.
Bigjpg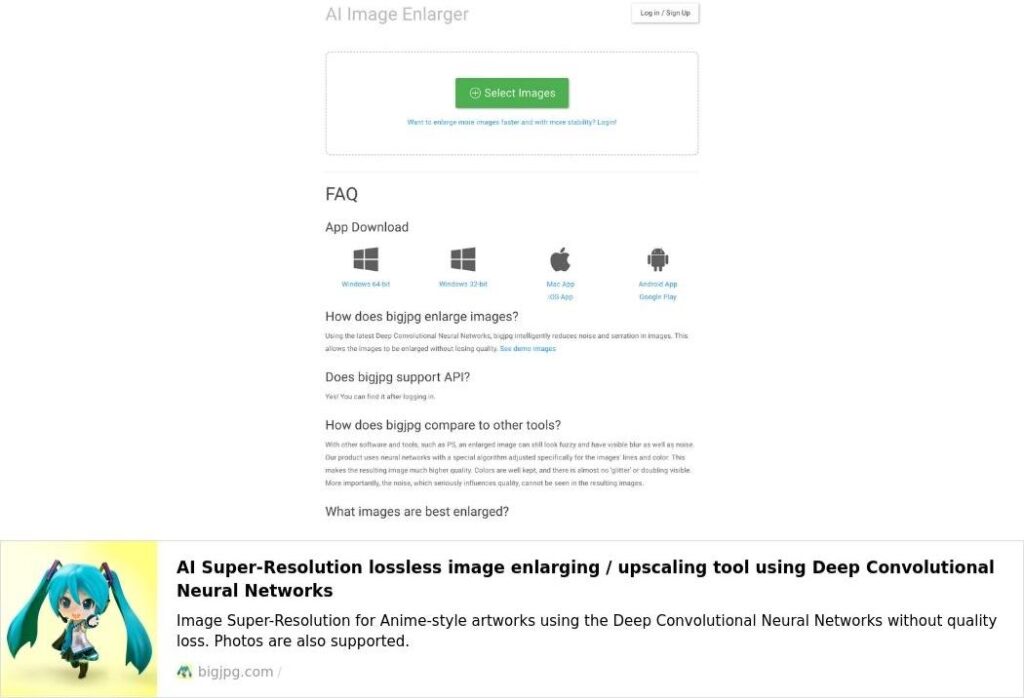 This tool utilises AI to cut down on serration, as well as noise in digital pictures. This means that it works as an image enlarger, even without compromising on its quality. It particularly works well for animations and digital arts.
Img.Upscaler
Img.Upscaler com is one of the best-based tools that employ AI technologies to improve image resolution. The procedure of image upscaling free on any site is fast. Whether you have an image in a portrait or a landscape mode, this tool helps to improve all of them.
MindOnMap
When you look for an AI image enlarger and upscaling tool that offers a wide range of features, then this can be a safe pick. It is also very easy to use. Plus, this free online tool can upscale an image by as much as 800%.
https://www.mindonmap.com/image-upscaler/
ClipDrop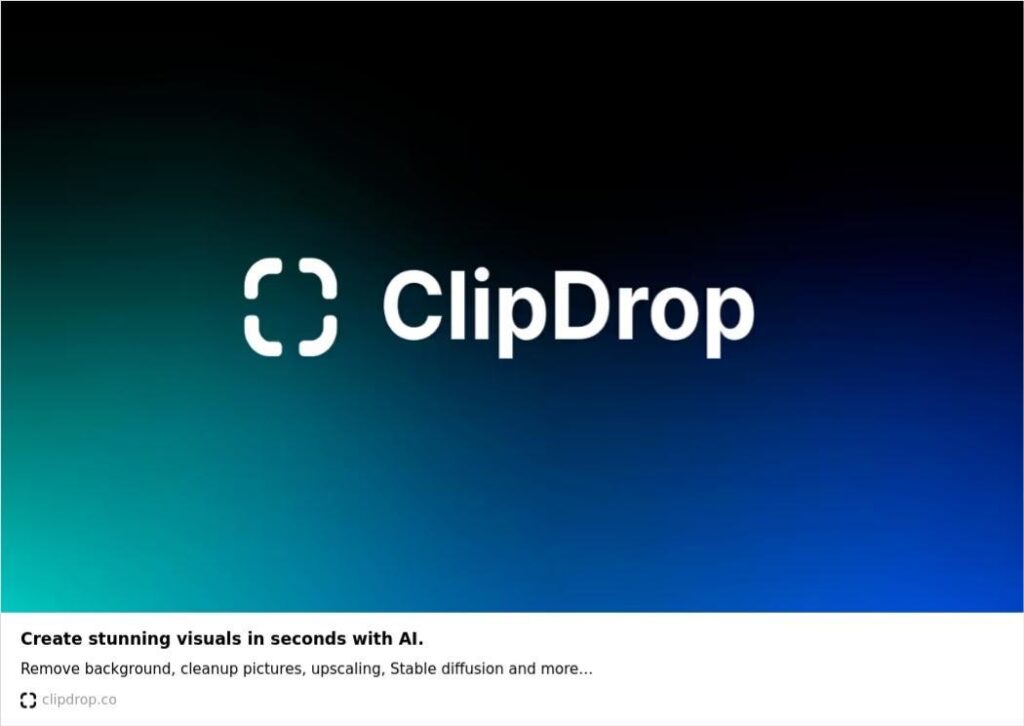 Last but never least, this AI-powered tool helps to reduce noise, as well as compression from images. As a result, you get sharp images that do not discount quality. It also generates fast results and is easy to operate.
https://clipdrop.co/image-upscaler
Conclusion
The list that you get here might not be the ultimate one. Many leading software providers are now offering free versions of their ai image enhancement tools. Consider some paid services as well, if you find them really helpful.