Mr. Mahendra Singh
Raghuraj Industries
---
Vikram is really talented and have master skills in WordPress website. he helped a lot and encountered many issues with his expert WordPress website design skills. Thank you so much team Udaipur Web Designer.
Mr. Rajendra
Hotel Shivani
---
Found Vikram on google. They were on the first page while I was searching. Got confident after the discussion about the website concept. They have a clear idea of how to develop the website. I got a highly professional website and also they are promoting on Google. The great and very expert team in website designing, development, and promotion. Thank you, Team!
Ram Lal Ji
Shreenath Packers Movers
---
Professional team, he developed my packers and movers website very well and promotion is also result oriented. good luck Udaipur Web Designer Team.
Bhairaram Kasniya
---
बहुत ही शानदार अनुभव रहा इनकी कला कौशल एवं बेहतरीन अनुभव वाहक सानिध्य प्राप्त हुआ बहुत-बहुत धन्यवाद आगे भी हम आपके साथ जुड़े रहेंगे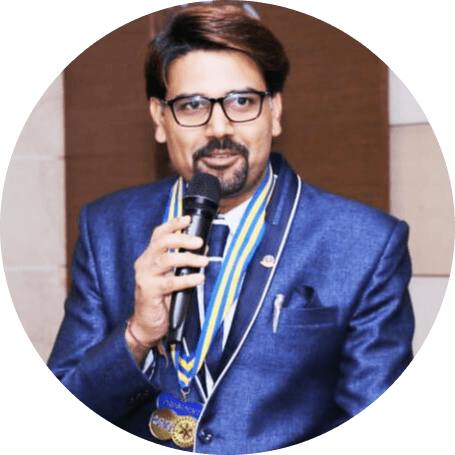 Mr. Mukesh Janwa
Titanium Education
---
Quick response and immediate action, Two best quality I saw. So best in Udaipur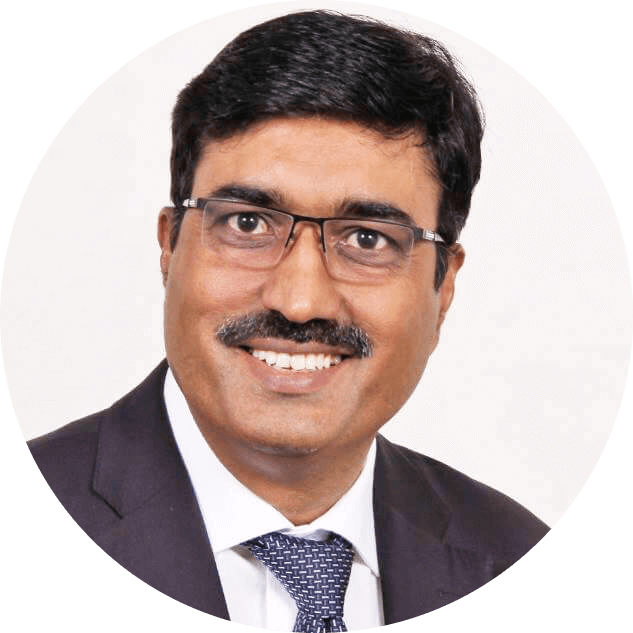 YK Nama
RPP India
---
Honestly and happy to share that, he excel my expectation , deliver the result with great dedication and passion. Lot of things learned during this interaction.He is a passionate young designer, who is always keen to deliver the best among best available in the market. Wishing the entire team, lots of luck and success.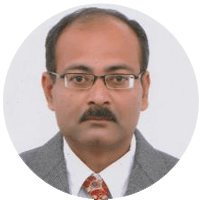 K.K. Sharma
Excel Electro
---
I have given my website for SEO to 3i Planet Mr. Vikram Singh and has given me good results and is genuine person who gives proper attention to work.
Dinesh Sharma
Divine Pranic Healing
---
Vikram & Team Have extremely knowledgeable for web designing and web development, and respond immediately to any questions or concerns. Thanks to all of you team who did website design for me. Must recommend you as a best website designer in Udaipur.
Paperless 4u
---
Very talented team with commitment "They are not only skilled, but also quite honest" Quality services at low price. very supportive , Even after the job work gets finished . Best experience having worked with them ! !!Keep it up your good work guys!!!
Sanjeev Gulati
Evergreenlawns.ca
---
"We couldn't be happier. Vikram created a beautiful website for us. He quickly got our aesthetic. Gave us a myriad of great design options. And patiently (with good humor) guided us through the process. We have enthusiastically recommended Vikram to many of our business associates and friends."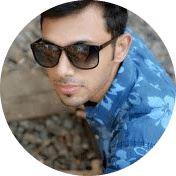 Vinod K Chouhan
Espresso Love Cafe
---
Excellent working with theses guys. They are one of the pioneer in web designing and development in the city. Used their services and found to be the best and the most reasonably priced. Good work and keep the beauty of it like you always do. RECOMMENDED..

Shishir Bansal
Bansal Studio
---
nice experience to work with your company, your services are prompt and professional. Keep it up.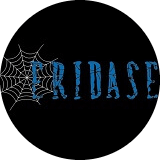 suhail quresh
Eridase Udaipur
---
They are not only skilled, but also quite honest . very supportive ,even after the job work gets finished . best experience having worked with them !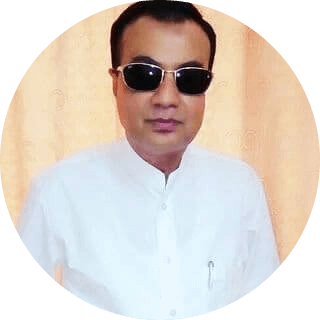 R S Rathore
Sita Holidays, Udaipur
---
recommended for web design work Er Vikram Singh (3i Planet) Done Excellent Job For Us, we will recommended him to our friends for web design work. Keep it up same, well done
Manmohan Sharma
Royal Pest Control
---
very professional co-operative We are using the website maintenance from Udaipur Web Designer, Mr. Vikram Chouhan from last 3 Years. They are very professional co-operative.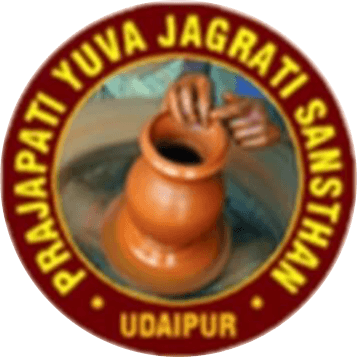 Prajapati Yuva Jagriti Sansthan, Udaipur
---
Best Web Designer in Udaipur, The best thing about Vikram Chouhan is the response time and quality of work from them. Having worked with many developers before i would definitely say that developer Vikram is hardworking and prompt. I happy with my Company website. Thanks again Udaipur Web Designer Team.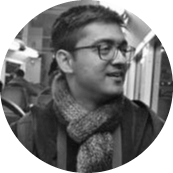 Mukund Sanghi
Ashoka Cinema
---
Dependable, talented and responsive... very good website development service in udaipur.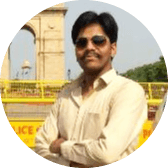 Naveen Singh Rathore
Easy File India
---
best web designer in udaipur I am extremely delighted with your service. I had no background information of your esteemed company. However, I can now say that I have been really really impressed with the level of customer service.
Harsh Dana
Hiking & Trekking Company Mount Abu
---
Best web designing company Best web designing company Mr. vikram is a great artist & web designer who is always ready to help. Thanks Mr. vikram for designing my website and giving me the boost for running my business so smoothly.
Gabriel ECC
---
Highly recommend them Love their design, personal touch and attention to detail. Highly recommend them
Ashish Sharma
National Studio
---
best web designing and Development Company in Udaipur First of all thanks to Udaipur Web Designer team. Udaipur Web Designer is the one of the best web designing and Development Company in Udaipur. If someone wants to build a (user and mobile friendly) website, this can be very helpful. You will have better creative designs here. It's a quality service. They have great vision as per customer requirement.
Mr. Rakesh
Sahapathika Holidays
---
professional web designer A team of professionals who are highly dedicated to there work. Always working towards fulfillment of clients requirements. Mr Chouhan himself is a cool personality always listening patiently to all suggestions. Wish all the best for future.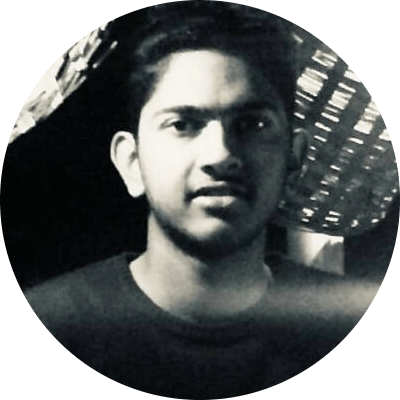 Kshitiz Jangid
Hotel Amrit Mahal
---
Certainly the best in Udaipur!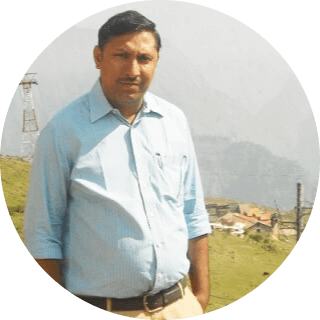 Dr. Jagveer Singh Chundawat
Reanjoy Laboratories
---
Excellent work Excellent work with good service by a young entrepreneur Mr. Vikram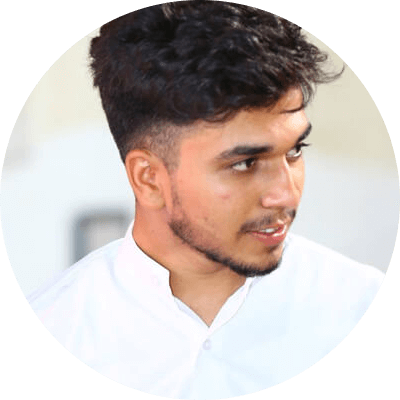 Mukesh Suthar
Trip Aarambh
---
best website developer in Udaipur at affordable rates with 100% result Udaipur web designer /3i planet a web design company in Udaipur. I am in contact with this company since 3 years for my travel related website and other work. Specially the Owner Mr Vikram ji a genuine person as he guided me about each and everything and even I have not paid the money to sir for the services they provided on time than also he carries on work without any hesitation that money will come or not. Sir never refuses me about any work that I want related to webdesign and charges actual cost . I am happy with the company n would like to do carry my website development work with sir in future also. At last I want to say that 3i planet is best website developer in Udaipur at affordable rates with 100% result.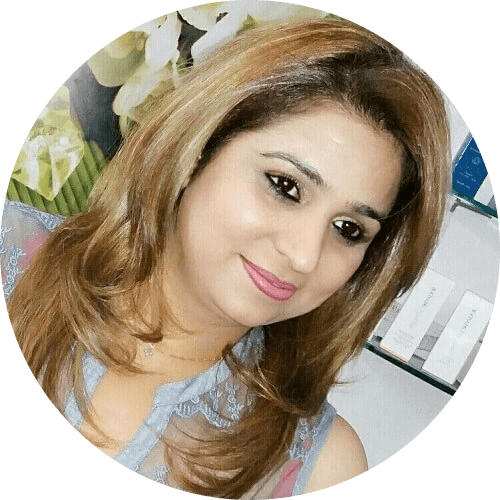 Tripti Parjanya
Saarthi Beauty Care
---
Amazing ✌ Website Work Thank you very much Udaipur Web Designer Team, it's amazing ✌ Website work, Very comfortable work environment. Delivers work on time. Thanks Again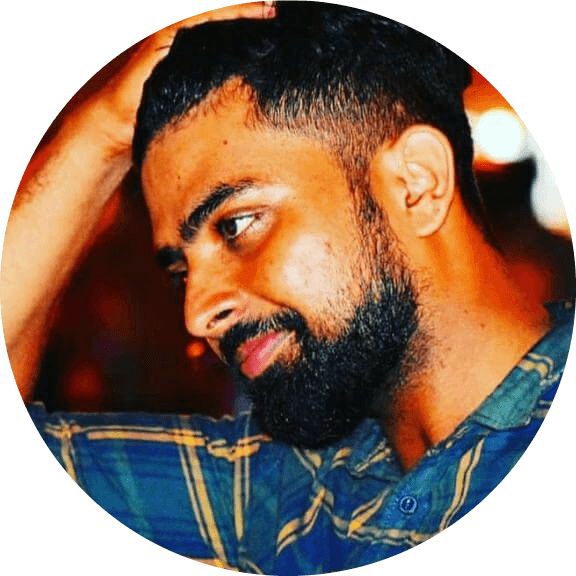 Atul Singh Hada
Smart Us Tech
---
Good Experience Good Experience with Mr. Vikram Chouhan, very humble and cooperative and helped us make a good website for our institute.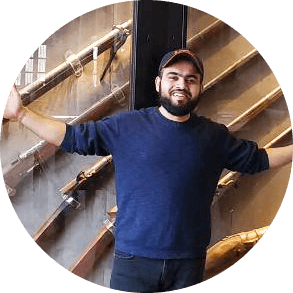 Mohit Parihar
---
best web designers in udaipur One of the best web designers in udaipur. Love their smart work and helpful nature?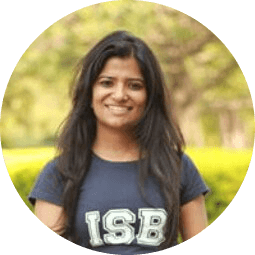 Charu Shekhar
Karma Health Care
---
Best web designer of udaipur Vikram helped develop the website for our health-tech startup. I would like to recommend them for their prompt service and the great output.