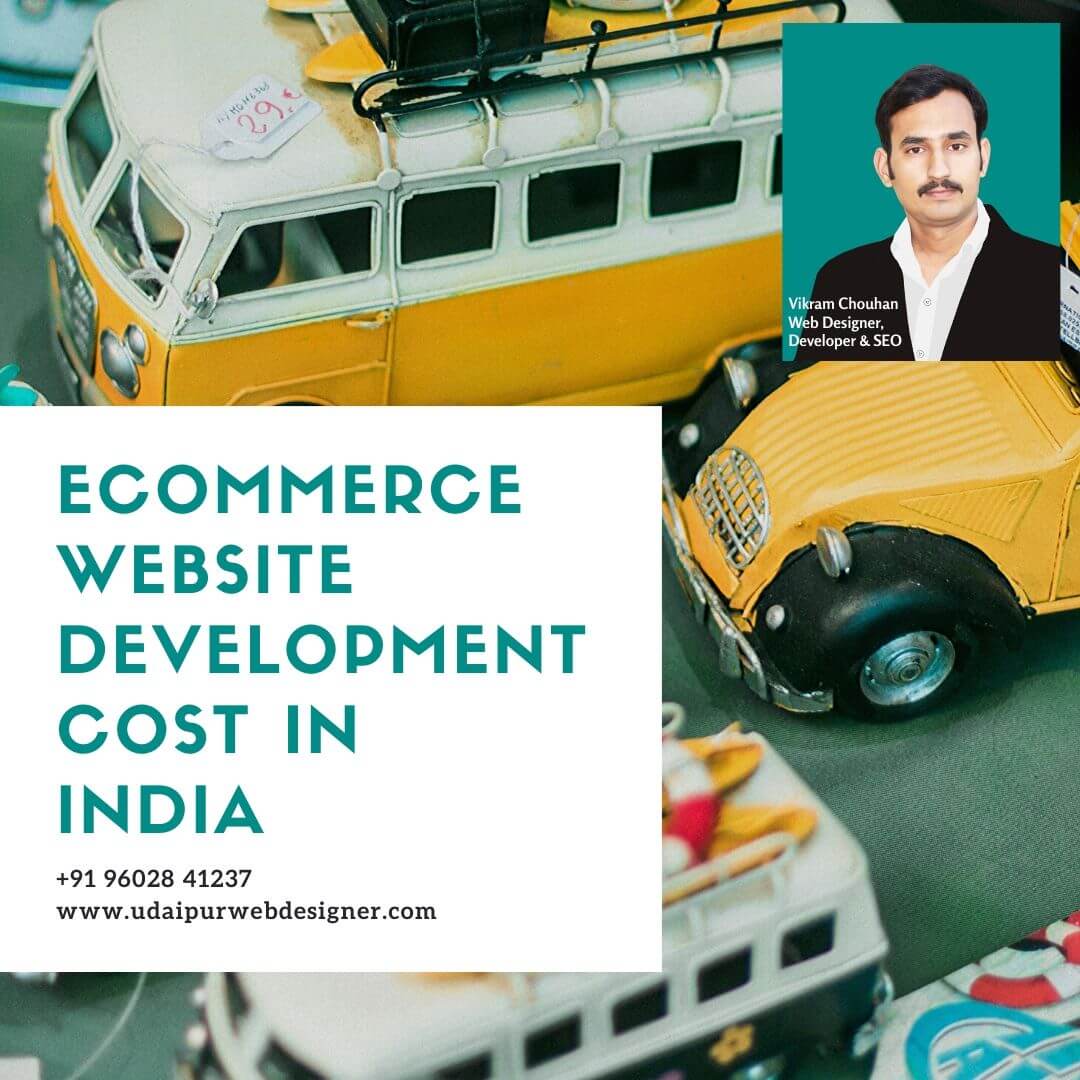 Ecommerce Website Development Cost in India
Ecommerce website development cost in India – Getting an ecommerce website developed is now necessary for many businesses. All the business persons want to get their e-commerce website to be design and developed in a better way. We at Udaipur Web Designer are experts in ecommerce website development and design. Ecommerce is just one of the procedures of buying or selling products in an online way over the internet.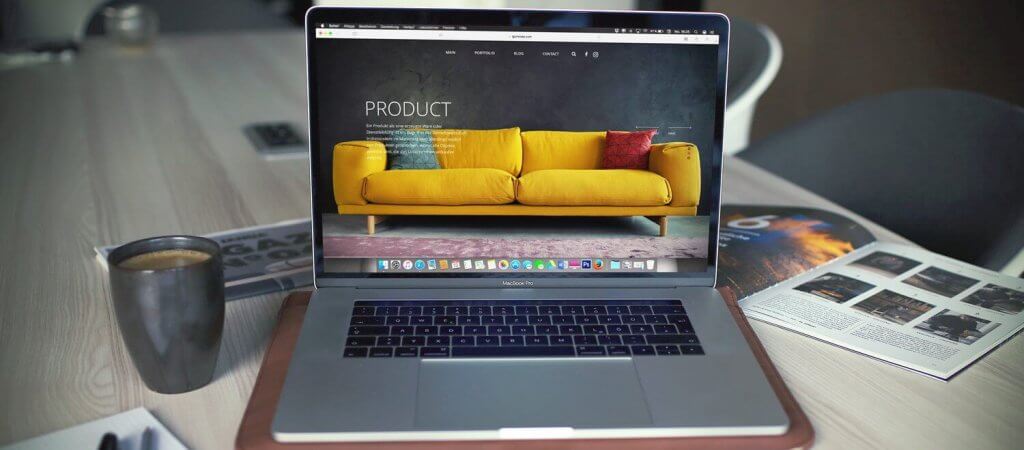 Our Basic Ecommerce website development cost in India Start from 23500 INR with WordPress CMS, Including Domain, Hosting (1 Year), Social Profile Creation, User Friendly Admin Panel, Track Sales, Manage Coupon Code, Payment Gateway Integration & 1 Year Maintenance on Call. Call & WhatsApp 9602841237 for more information.
The cost of e-commerce website development in India is being provided at an affordable price. The e-commerce website making cost in India is afforded at a very reasonable rate. As for providing a professional e-commerce website development cost in India at a reasonable rate ends here.
As now several online shopping is growing on so there is the need for e-commerce website design and development to meet the expectation. For e-commerce website making we need all sorts of things that are used provided in designing a website. People usually used to shop online and we at Udaipur Web designer a successful online business for our customers, not just build a simple website.
Our expert team is always ready for the different shipping options and payment gateway integration services. Our company gives the best e-commerce website development package in India. The e-commerce website development price package in India depends on the design that is been chosen from the best and top group of templates regarding the e-commerce website.
Ecommerce website cost in India is depending on the layout of the website to be designed as per the client's choice. According to the e-commerce website making cost in India, there is also the facility regarding shopping carts in the customized design website that you chose.
We also provide CMS pages for your website so that it would be easy for the customers to read and can buy whatever they want. The Ecommerce website development cost in India regarding your choice of how to design the website, how to manage the products, photos and the content of the page.
We respect our clients and offer them an effective e-commerce website solution to make our clients happy. Udaipur Web Designer provides all sorts of a platform to make your e-commerce website design and development in India a wide range of area using a digital marketing service.