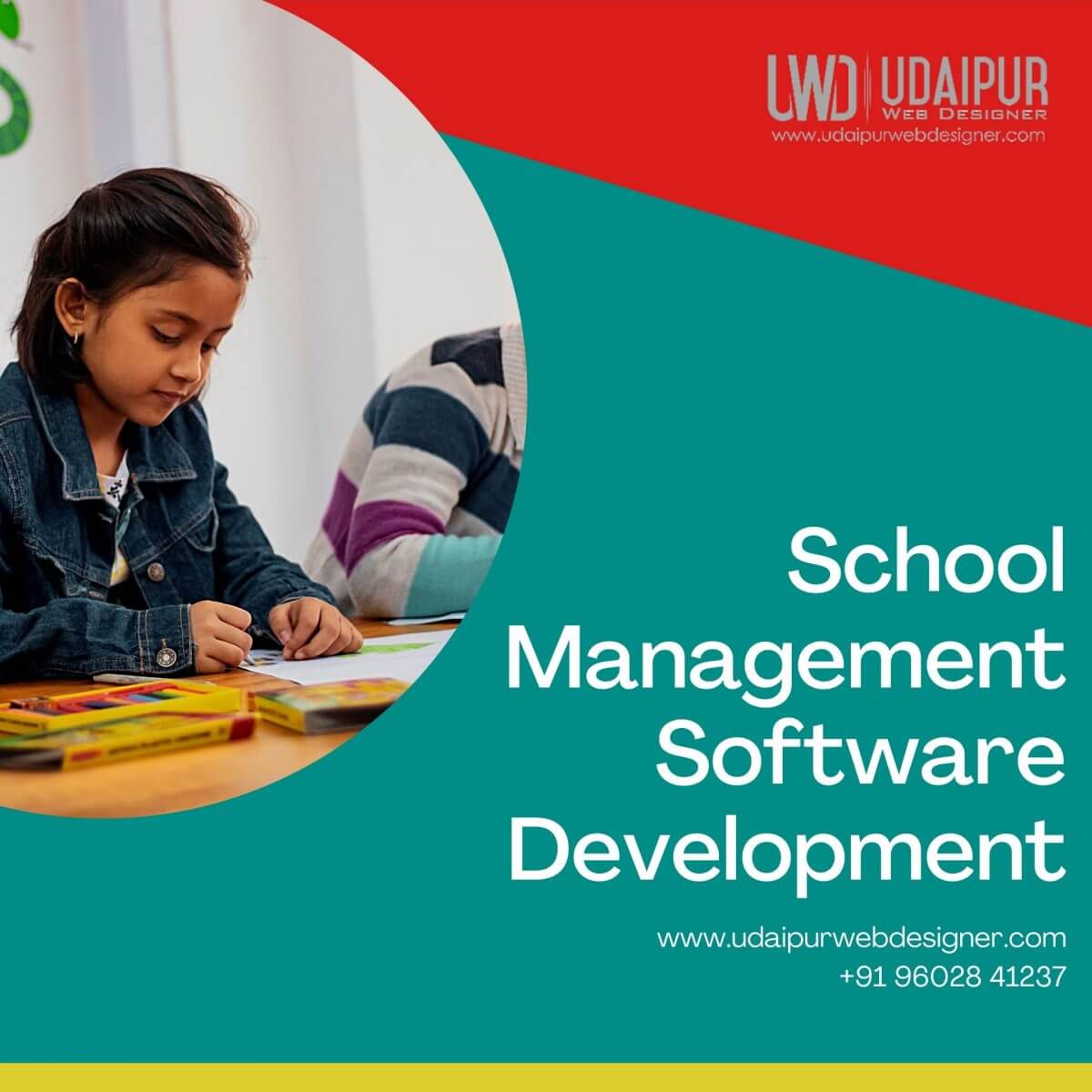 School Management Software Development Udaipur – It has been our entire endeavor to promote the option of School Management software development for the benefit of the students and management in specific. We, Vikram Chouhan – Udaipur Web Designer, attempt to introduce our online school management software development company from Udaipur. The software these days has become an essential component in meeting with educational necessities on day to day basis. We are leading in introducing school management software in handling various institutional norms and methods. The prime school management department is always engaged in one thing or the other. Thus, software in usage will help in handling several issues with best of competence.
School Management Software Development Udaipur
Responsible Software Execution
We make sure that school management system software development can indeed prove best in mitigating institutional tasks with utmost responsibility. It is a convenient process in helping to manage and organize things and at the same time, keep track of the essentialities.
Our software can help synchronize a massive amount of data.
It helps in the proper communication of details to the students. It also involves the faculty and the guardians.
The software will also help include significant tasks like registering the students, recording the attendance, controlling the rate of absenteeism and preparing the report cards in time.
School Management Software in Udaipur
Ready Accomplishment of Tasks
We make sure that our free online school management software can work fast and efficiently in arranging the timetable in order and managing various reports for the parents and the teachers. Software automating the tasks will help in reducing the overall burden of school management. There are reasons to choose Vikram Chouhan – Udaipur Web Designer Company from Rajasthan, India for the hiring and handling the software. We can quickly swoop into the transpiring situation and make things happen quick with the utility of software technology. We have a team of experts who are adept in the designing and the construction of the robust school management application development tool.
Best Time Saver
With the usability of software for school management, it is just making the tasks simpler. As everything happens systematically, there is enough time left for other things. We help you with the guidance for the better use of the technology. We also offer the best assistance at the time of the app development procedure. Our software is the faultless app helping to accomplish tasks with the best precision. Based on the institutional requirements, we are trying best to develop the app with all the functional traits.
Contact for School Software in Udaipur