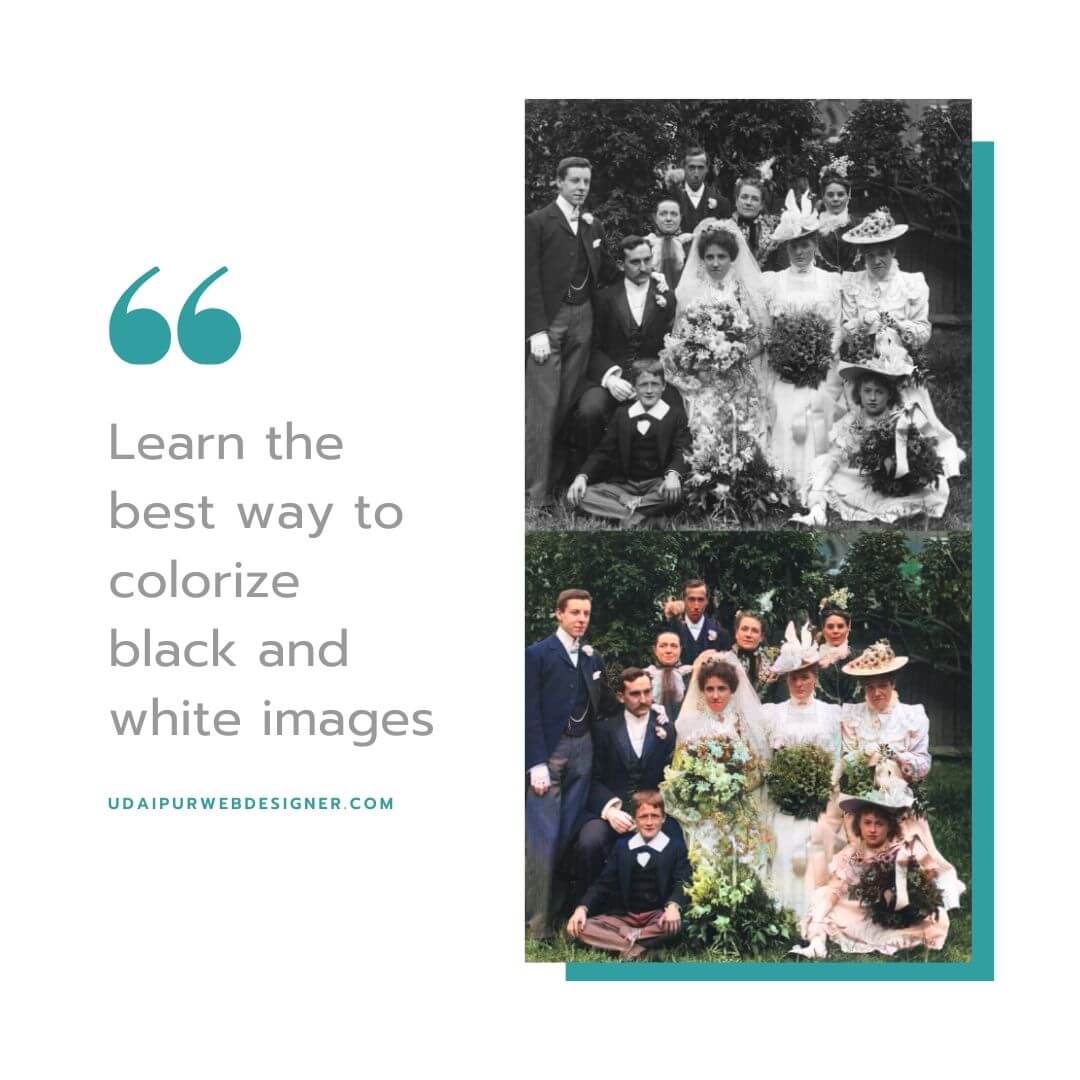 Learn the best way to colorize black and white images – The era of black and white images is over already. We now prefer the colorized pictures. But, what about the chance of making your black and white images to a colorized version? You seem interested now, isn't it? If yes, then this article is going to be the most suitable for you!
You can now revamp any of your old photos to a perfectly colorized picture in no hassle! For that, you are recommended to use a well-designed and cutting-edge tool like Picture Colorier. This tool can easily and conveniently colorize old photos within a snap. It uses best-in-class technology to detect the old images and then colorize them without a single flaw.
Picture Colorizer: Here's What You Should Know About It
You have already got a quick glimpse of the tool. Picture Colorizer has a very genuine and straight-forward aim i.e. it helps you to revamp your old photos at no extra cost. Yes, you have read it right!
The tool is completely free to use and it comes with the advanced AI technology using which it will colorize images. The aim is to make the color effects as realistic as possible. It's not like that the tool will put any random colors. Rather, the software will carefully analyze the nature of your uploaded old image and apply the right balance of colors to it. What's more, you will have the option to further edit the picture once it's processed. For instance, you can play around with different properties of the converted image, such as saturation, radius, gamma, denoise, and sharpening effects.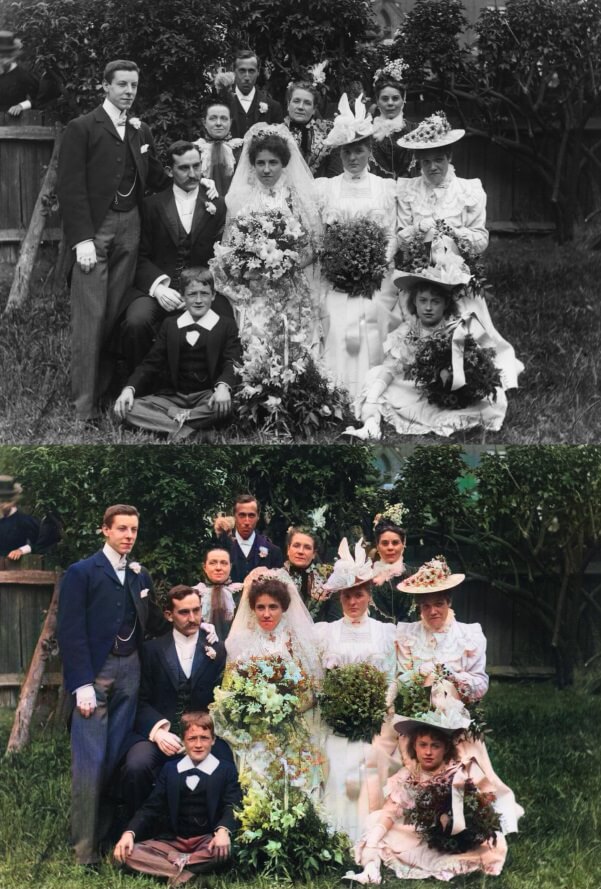 Steps of Using Picture Colorizer
Picture Colorizer comes with a simple and easy to use interface. Even if you are using the tool for the first time, you will not face any issues as such.
i) To use the application, please download, install, and launch it.
ii) You will find the "Add Images" option that will allow you to upload the old images that need colorization.
iii) After that, please click on the "Colorize!" option so that you will grant the tool to process your image.
Note, both the "Add Images" option and "Colorize!" option are available on the top panel of the interface.
iv) Once the colorization process is complete, you may edit some of the properties of the image like saturation, radius, gamma, denoise, and sharpening.
v) You can now save the processed picture for which please click on the Save As option.
Benefits of Using Picture Colorizer
• It's the best tool for colorizing old images for realistic color effects.
• The tool is 100% free to use and offers superior performance.
• It's easy to use.
• It's fully automatic as it's integrated with the AI algorithm and machine learning technology.
link – https://imagecolorizer.com/