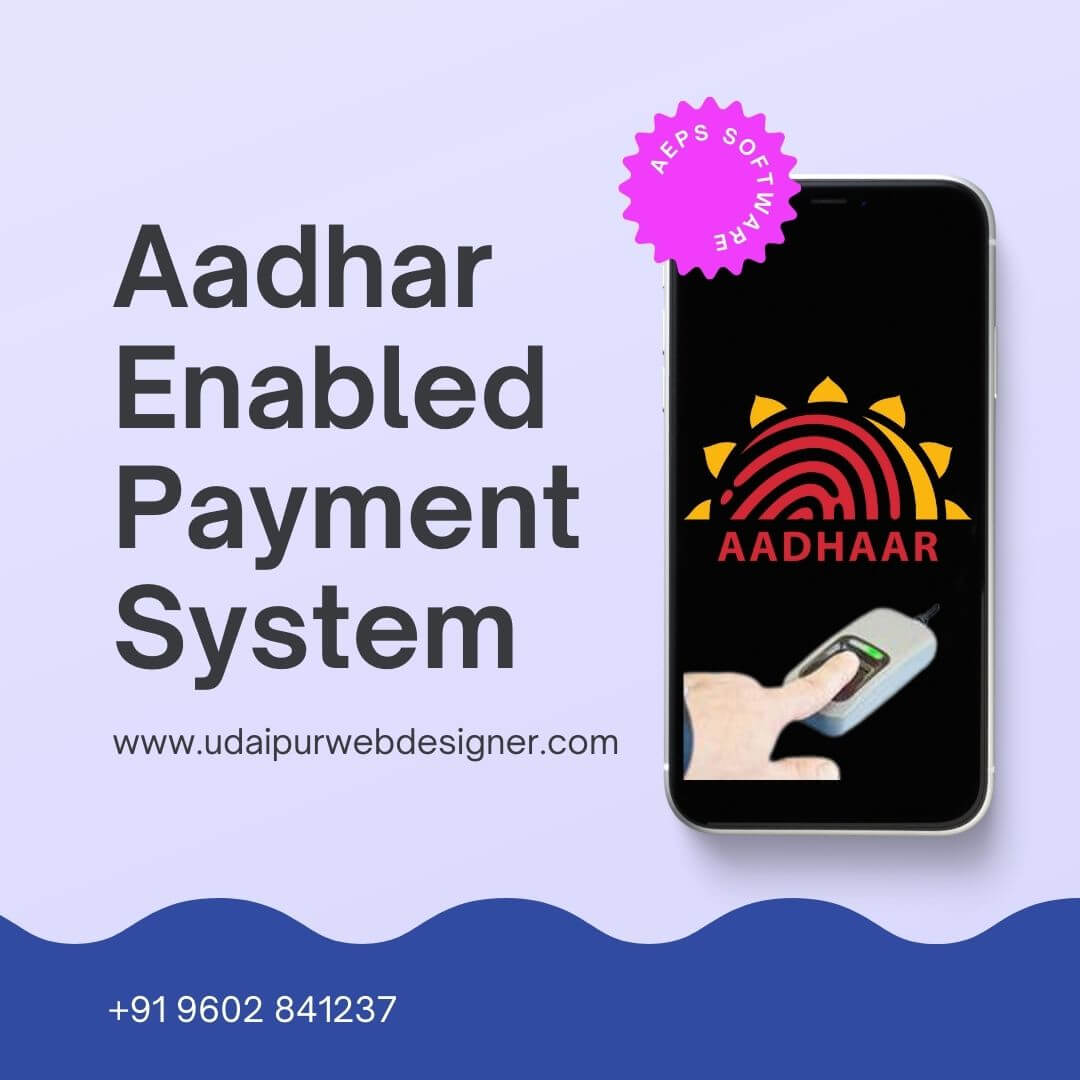 AEPS Software Developer
AEPS Software Developer – We design a website that solves the business problem; it promotes, embellishes, and clarifies a product or service you render. Our team of web designers will attempt to solve the problem for you. Websites must provide a seamless experience to the user; they must allow the person to navigate fluidly. A lagged website will frustrate the viewer and leave the website leave alone, revisiting it.
We create a website that attracts your customer`s attention and interest, so the individual stays for some time on the website. We design an interactive website, so clients visit and interact with it. The layout is thoughtfully crafted that contains the header, navigation menu, footer, graphics and content. According to your business intent, we make the layout making it pertinent and interesting.
The designed website by us is featured with easy navigation, so the visitor can smoothly move from one point to another. The search bars, menus and site architecture are aesthetically arranged, giving a flowing experience. The graphics are attractive so the visitor can access the information easily; right-front size, colors, space are used to make it alluring and immersive. The designed website by our expert team has a consistent design, so the consumers align with previous experience of the product or service. Our designed webpage has an optimal load time of 1.8 to 2.7 seconds; a two seconds delay may increase the bounce rate significantly. A slow-loading website increases the bounce rate by 103%.
Aadhar Enabled Payment System
We are a pioneer in developing a fully customized Aadhar Enabled Payment System in India. AEPS is a digital platform that allows users' online deposit, withdrawal of cash through Aadhar number. Through AEPS India, users can generate a mini statement, instant payment and settlement. AEPS API Provider allows bank account holders to perform basic banking services via their Aadhar number.
You can install Aadhaar Enabled Payment System provided by us and start your AEPS business. You become a portable ATM machine by using Best AEPS Portal for Admin; you can provide all the basic banking services using Aadhar data and biometric authentication. Bank customers, instead of visiting the home branch, can come to you for banking services validated by their Aadhar data and biometric authentication.
AEPS Software is like a micro ATM, a digital payment platform initiated by the National Payment Corporation of India using the Aadhar database. Aadhar is a biometric-enabled identification document issued by the Unique Identification Authority of India (UIADI). AEPS Software Developer provides you with a scanner where the customer scans his/her fingerprint for a successful AEPS transaction.
The purpose of Aadhar Enabled Payment System is to strengthen the existing banking system and to serve the people living in a remote areas. The withdrawal limit in AEPS is INR10 000 per transaction with no daily limit. The scope of AEPS business is immense as only 40,000 ATMs are installed in a rural area out of 2 20,000 ATMs nationwide. 62% of the Indian population resides in the countryside, and only 18% of total ATMs are deployed in that region. PSU banks have one ATM out of five in these areas, while private banks have only one out of every ten ATM machines.
Scope of AEPS
India needs around two crore ATMs plus micro ATMs to match developed countries ATM penetration; the present number of ATMs is not adequate to provide basic banking service to the Indian population, especially in rural areas. The only criteria required for a customer to perform an AEPS transaction are; bank name, Aadhar number and fingerprint scanned during enrolment of Aadhar.
Aadhaar Enabled Payment System empowers a bank customer to use his/her Aadhar card to access the respective Aadhar enabled bank account to carry out basic banking services such as cash deposit, payout, intra/interbank fund transfer, balance enquiry and mini statement through AEPS API Provider. AEPS is the foundation stone of a full-fledge Aadhar enabled banking system. Apart from we provide complete web design services in Udaipur.
All Indian citizens having a valid Aadhar card and bank account can use AEPS India. To avail of this system, one needs to link the Aadhar number with his/her respective bank account. Customers need not have a smartphone or any other devices to avail themselves Aadhar Enabled Payment System.