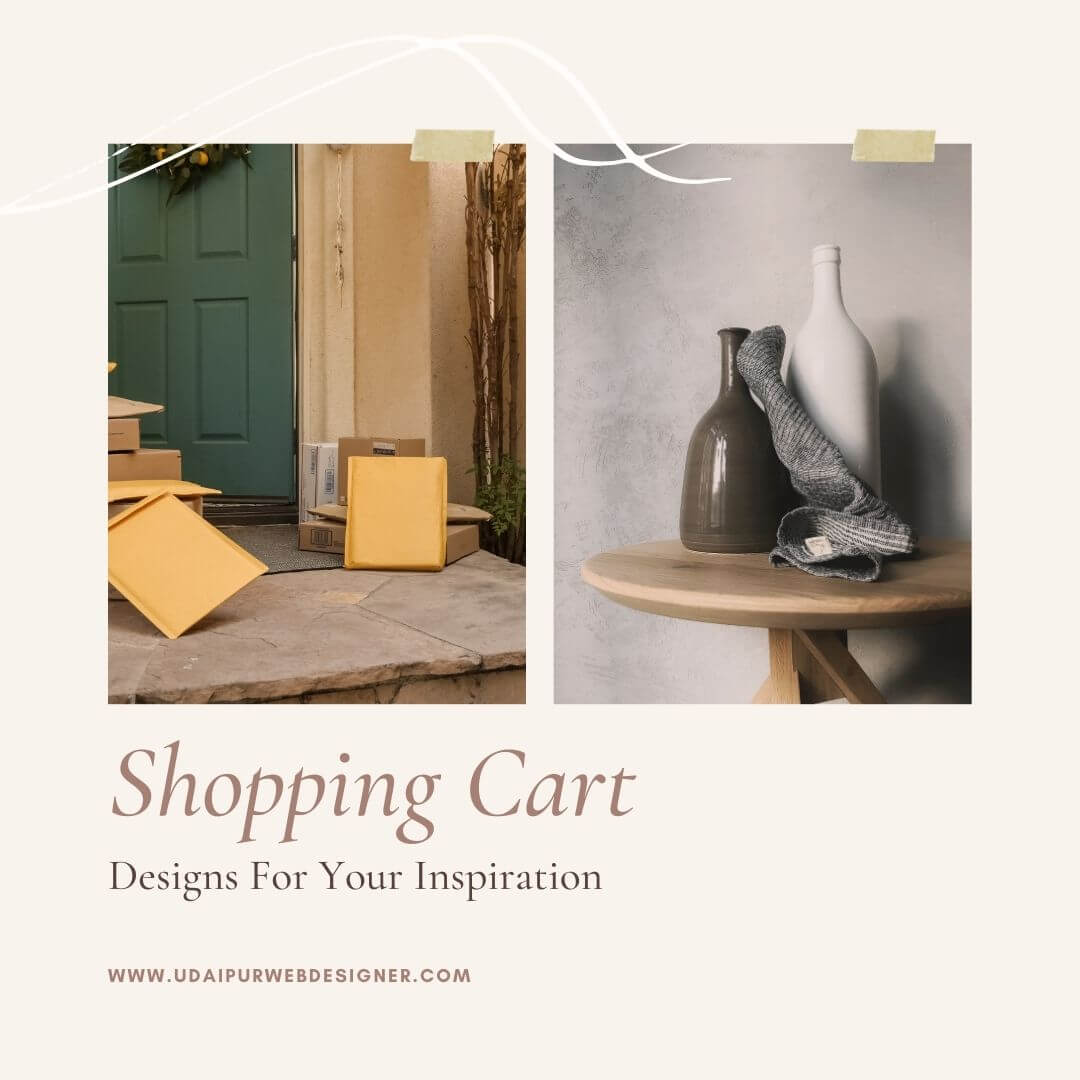 Shopping Cart Designs – Are you aware of the potential of a good shopping cart design on a website? Let's understand it with the fact that it can make or break the sales for your business. The usability of the shopping cart page directly impacts the conversion rates.
The shopping cart is a crucial factor of designing that lets the user purchase products or services. Having a lot of options to enter coupon/voucher codes, choose payments, etc, it becomes quite tricky for a web designer to do justice with maintaining the design standards.
Below are some of the key takeaways from the top-notch inspirational shopping cart designs available in the industry.
Shopping Cart Designs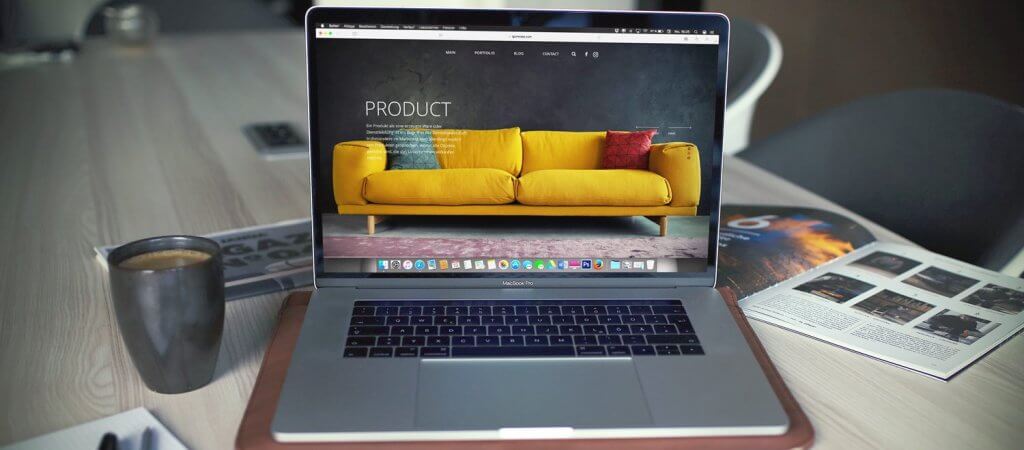 Recommend other products and add-on
No matter what products or services are there, cross-selling and up-selling are crucial factors to grab more profits. Showcase the accessories related to the specific products in the cart or add-ons related to service or maintenance.
Your effective shopping cart design with this approach is going to convince users to add more to the cart increasing its value. The product recommendations are a must if you want to have an effortless increment in total revenue.
Mini cart to display items available in the bag
The ultimate goal of the shopping cart design is to gain customer satisfaction. Showing a mini cart with the quantity badge is a clever approach to improve the customer shopping experience.
Once the users hover on the mini cart, it expands and shows the list/details of the items to be purchased. Ask your web designer to implement this on the website to see sudden improvements.
Show necessary information on the side
A side message is used on the website to present some important information related to the website, products, services. It slides from the left to the website catching the user's attention with minimal space requirement. Display everything that customers should be aware of and hence win their trust and satisfaction.
Show urgency on the cart page
The key to boosting the conversion rate instantly is to portray a sense of urgency to customers. Put a small timer for the discount offer and make them feel as if they need to purchase instantly or else the deal will be missed.
There must be two buttons allowing the user to browse more & buy now respectively. Encourage users to browse more before making the final purchase. It could increase the overall cart or order value.
In The End
Are you looking for creative web design, shopping cart designs services that can include such modern trends and approaches? Choose Udaipur Web Designer for competent and reliable website development services. The entire professional pool of developers and designers can provide you exact website as per your requirement.