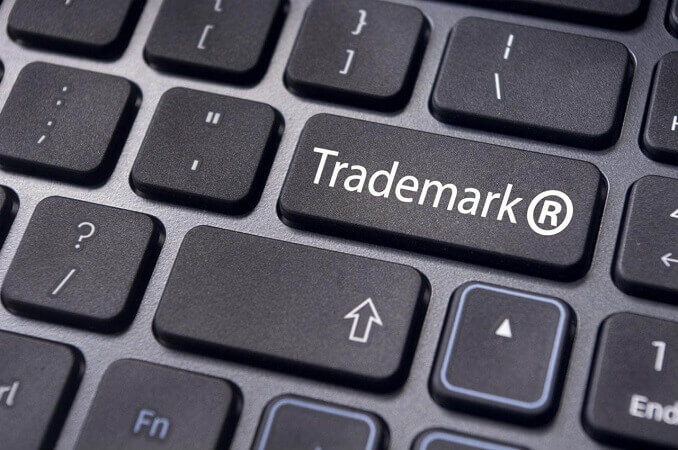 Trademark Registration Udaipur
Trademark Registration Udaipur  – Our clients often hire professionals to create interesting logos to represent their enterprises. But when it comes to popularizing the brand, designing the company emblem is just half the story. It is important to secure the unique design, thus protecting the business that stands behind it. We can help you to make it by correctly utilizing the Trademark law in India.  We have been in the business since many years, thus boasting ourselves of one of the most-trusted Logo Registration Services in Udaipur. Our testimonials show that we are here to help you in the entire process- starting right from the conceiving the design and branding it.
India and the Trademark Law  
What you need to know is that of late, the Trademarks Registry in India has initiated a number of changes for good. This has indeed enhanced the overall trademark filling scenario in India. An efficient Patent and Trademark strategy would enable you, as a right-owner to enjoy the benefits of the new up gradation. But very few of the customers that we visit almost every day, unfortunately, seems to know the knick-knacks of it. We are not here to bewilder our valued customers with too many technological jargons. We have a team specialized in Trademark Registration Udaipur that would do whatever is needful.
Logo Registration Services in Udaipur
A Handful of Tips – We are professionals indeed. Still, we don't believe in giving back our customers' strictly what they are paying for. In fact, we love sharing our insights with even those who don't partner us. So assuming that you are looking for a competent Copyright Registration Udaipur, Trademark Registration Udaipur we would be happy to share some free tips to warm up our potentially budding relationship.
First of all, you should know that you can file and register trademarks on the basis of your intention of using it. However, as a right holder, you might not need to exhibit the real use of marks before registering them.  We unravel a rather hushed-up fact here. In case you want to use it even before filing application, then you are obliged to produce an affidavit of using well within a month of filing. We fear that if you do not submit the affidavit, then the formalities for checking the application might get hindered.  We can also help you check for the availability of any desired mark, as well as weigh the chance of using and registering through the online database of the Trademark's office. Call for Trademark Registration Udaipur at 9602841237 Vikram Chouhan Udaipur Web Designer.