PHP ZipArchive module must be installed WHM Problem Solved! When I'm shifting my websites to a new Server, this Problem is Happen. after long research, I'm getting this quick solution.
My WHM Version is v74.0.9, CENTOS 7.5.
1. Open WHM Panel, Search EasyApache 4 in Search Box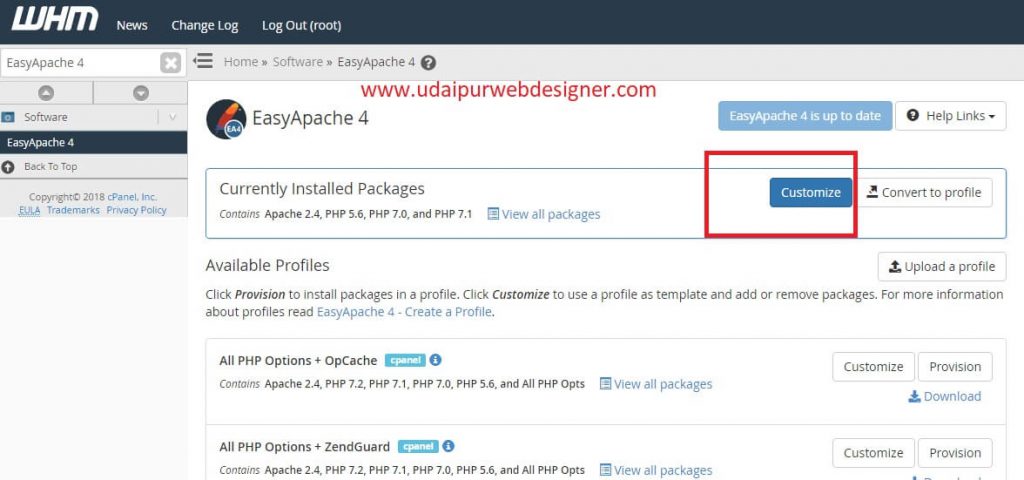 2. Click Customize, Follow next screenshot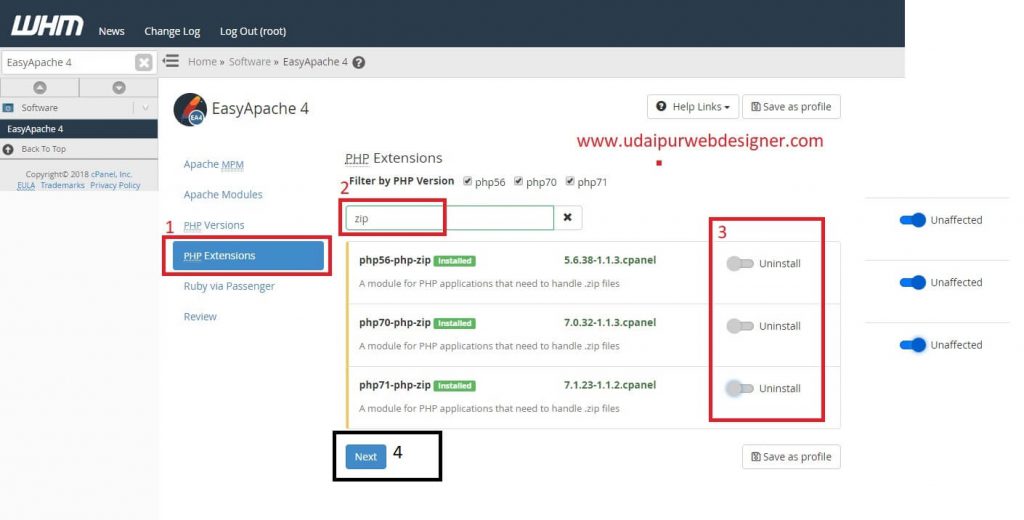 3. Click PHP Extensions >> Search ZIP in Search Box, Enable and click Next.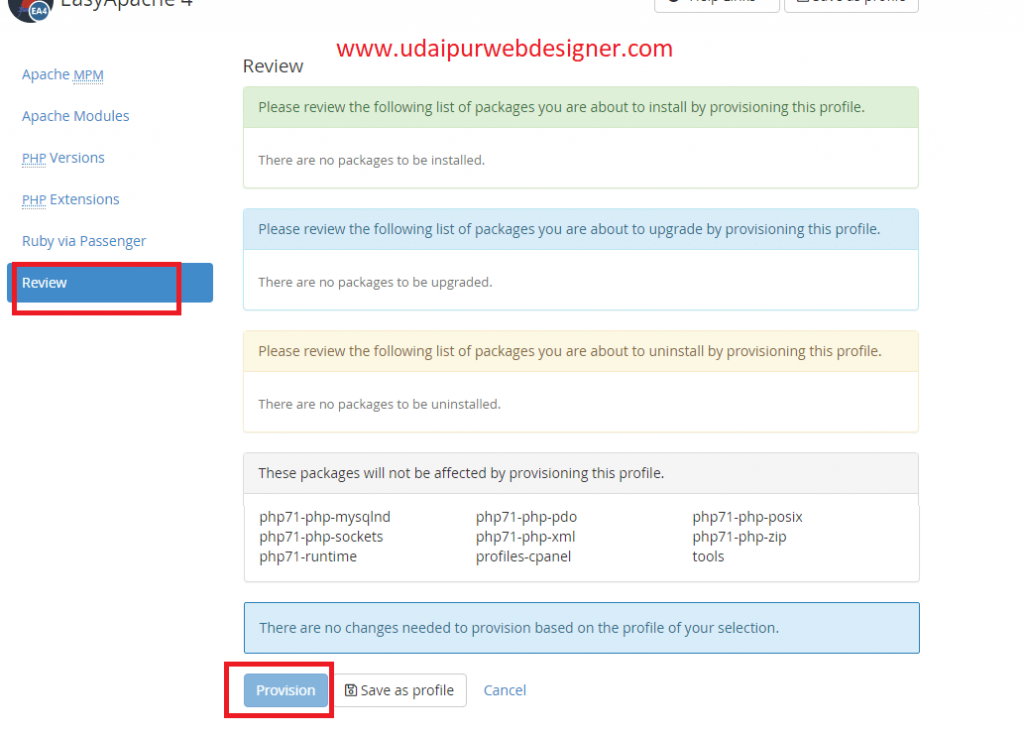 4. Go to last Step Review and Scroll Down and Click Provision, Its Set the new Update.
Check, Your Problem is Solved. Thanks